Scale-Up Investors.
Backing European Software Scale-Ups.
Frog focuses on the growing opportunity emerging between venture capital and private equity. Over the past 15 years there has been a huge influx of startup businesses taking advantage of the digital revolution.
You have annualised revenues of between €3m – €30m, achieved product market fit, and have a strong team in place with the momentum to continue growing strongly with the right support.
The Sweet Spot.
We invest capital in equity rounds of €5m – €20m in European software Scale-Up companies across two key themes: Digital Infrastructure and Smart Data. These cover sectors where we have in-depth understanding, such as EdTech, FinTech, PropTech, Retail, and Industry 4.0. See our portfolio below for more information or click here.
We invest our expertise to make the Scale-Up phase a science, not an art. Together with our network, we are continually improving the Scale-up Methodology to help businesses succeed.
Scale-Up Methodology
Making Scale-Up a science, not an art.
The role of CEO is changing rapidly. Today's business leaders need investors with experience who are supportive and add real value. That means more than just capital. We foster leaders' ambitions whilst highlighting opportunities for growth, acting as a constructive, independent partner.
The Scale-up Methodology is a vital framework for developing businesses during this crucial phase. It provides objective insight to help you prioritise where you need to focus. We are continually producing and collecting incisive thought leadership and practical toolkits to help leaders learn from other people's experience.
My Scale-Up
Find thought leadership, videos and toolkits dedicated to your role. Our methodology. Your Scale-Up.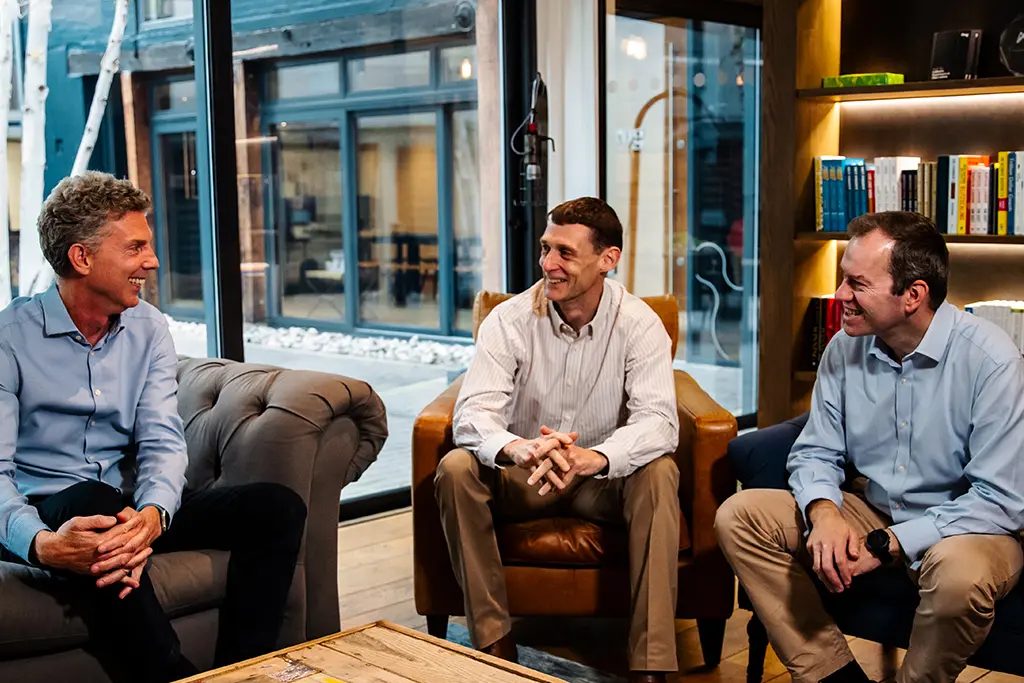 Meet the team
Frog's team offers unique Scale-Up expertise
We have a diverse range of experience that makes us valuable partners for CEOs entering the scale-up phase. Our team includes tech entrepreneurs who have walked the talk, engineers and executives with first hand operational experience as well as technology sector VC veterans.
Think Frog
A collection of the latest news, events, and industry insights from Frog, our portfolio, and our wider network.