Scale-Up Methodology
Making Scale-Up a science, not an art.
The role of CEO is changing rapidly. Today's business leaders need investors with experience who are supportive and add real value. That means more than just capital. We foster leaders' ambitions whilst highlighting opportunities for growth, acting as a constructive, independent partner.
The Scale-up Methodology is a vital framework for developing businesses during this crucial phase. It provides objective insight to help you prioritise where you need to focus. We are continually producing and collecting incisive thought leadership and practical toolkits to help leaders learn from other people's experience.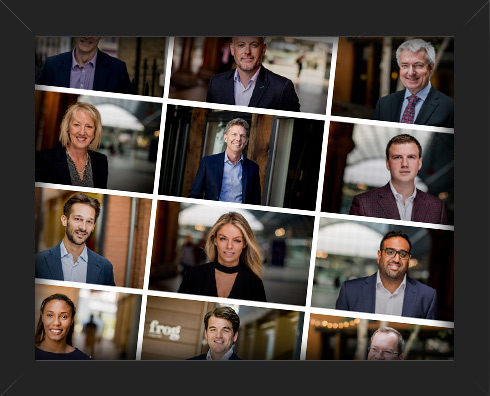 Meet the team
Frog's team offers unique Scale-Up expertise
We have a diverse range of experience that makes us valuable partners for CEOs entering the scale-up phase. Our team includes tech entrepreneurs who have walked the talk, engineers and executives with first hand operational experience as well as technology sector VC veterans.
Think frog
A collection of the latest news, events, and industry insights from Frog, our portfolio, and our wider network.