Scaling with Purpose
Backing European Software Scale-Ups that make a positive difference
The game changes as you grow beyond 50 employees towards 500. Welcome to the Scale-Up phase. This is a major step change for you and for your business, but you don't want to compromise your purpose and values. You want new, experienced partners who've done it before to help you scale successfully with integrity. 
Our Sweet Spot. 
You have reached €3m revenue run rate, are achieving product-market fit. You're growing fast and are raising €5m – €30m. But you want more than money. You want an experienced, constructive and insightful partner on hand when you need them who cares about your purpose as much as you do. So you should. Frog is highly selective, committing our capital and expertise to excellent purpose-driven European Software Scale-Ups making a positive difference in society. 
Scale-Up Methodology
Expert scaling whilst retaining your original purpose
Your business was founded on strong core principles, underpinned by a clear purpose. You are rapidly scaling your product, organisation and culture at the same time as trying to stay close to that purpose and your values. You need investors who understand this balance and the challenges you face. When you choose an investor there can be no trade-off between business and purpose. That's scaling with purpose. At Frog we have codified it into our Scale-Up Methodology. 
Our Scale-Up Methodology is a framework designed to help leaders like you. It is built upon experience of over a hundred scale-up journeys with insights and toolkits for high performing, collaborative leadership teams. Paired with Frog's comprehensive Operating Partner team, our Scale-Up Methodology focuses on providing world class support for your rapidly growing purpose-led software businesses. 
My Scale-Up
Find thought leadership, videos and toolkits dedicated to your role. Our methodology. Your Scale-Up.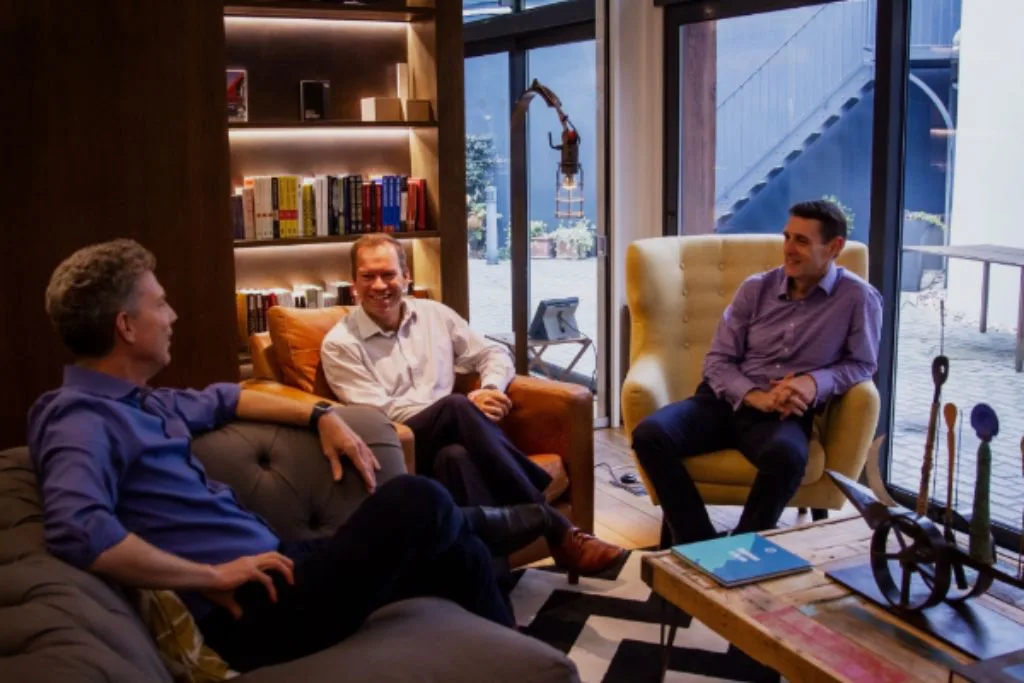 Meet the team
Frog's team offers unique Scale-Up expertise
We have a diverse range of experience that makes us valuable partners for CEOs entering the scale-up phase. Our team includes tech entrepreneurs who have walked the talk, engineers and executives with first hand operational experience as well as technology sector VC veterans.
News
A collection of the latest news from Frog and the companies we back