Frog's vision over the last 10 years has been to pair investment with expertise focused solely on the Scale-Up phase. Scale-Up teams that get world-class advice and support are better equipped to face the step change scaling a business from 50 to 500 presents. We provide that resource and there are massive performance advantages.
The last year has been another major step forward. With our Scale-Up Methodology as our core framework, we have developed more excellent insights covering sales, customer success, engineering and development, and appointed two new Operating Partners specialising in key areas. 
2 new Operating Partners in 2021
Having worked together for several years, we formalised our partnership with leading organisational psychologist, John Sutherland. Three of the key people mistakes scale-up's make are:
hiring the wrong people into senior roles (internally or externally)
not having a robust culture of challenge and support within the senior team, and
upgrading senior team members too late (or not at all)
John's skills in these areas are hands down excellent with a career spanning the last 25 years. 
We have also brought on board David Williams. With a rare blend of experience as a CEO, Chair and investor, David has a world class lens on strategy, people, leadership. He understands what it means to deliver high performance, consistently. 
Thank you to Shirin Dehghan – 2 successful Frog exits
Through 2018 to 2022 we've been lucky to work closely with Shirin Dehghan. Her work with Frog has been fantastic, including exceptional work on the Board of Skimlinks and as Chair of Opensignal. Both were acquired during the pandemic resulting in successful outcomes for everyone involved. She recently started up a financial sevices business, which is now scaling so she's focusing on this 110% meaning she has had to step down from Frog's Operating Partner team, but we're so grateful for her contribution.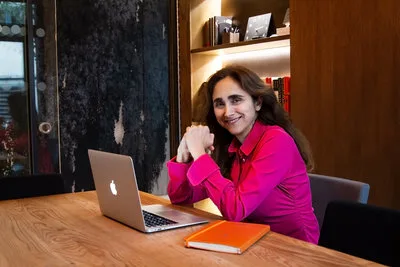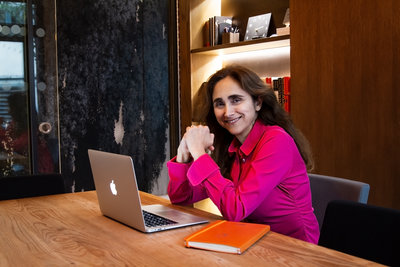 What's next?
Looking forward we will be putting together toolkits on further challenges throughout the Scale-Up journey, including product management, marketing and scaling culture, values, diversity. These are all big elements of our focus on helping Scale-Up leadership teams ingrain their values and core purpose as businesses get beyond 500 people. 
---