Frog expands investment team. Welcome, Susie Meier!
10th September 2019 by Frog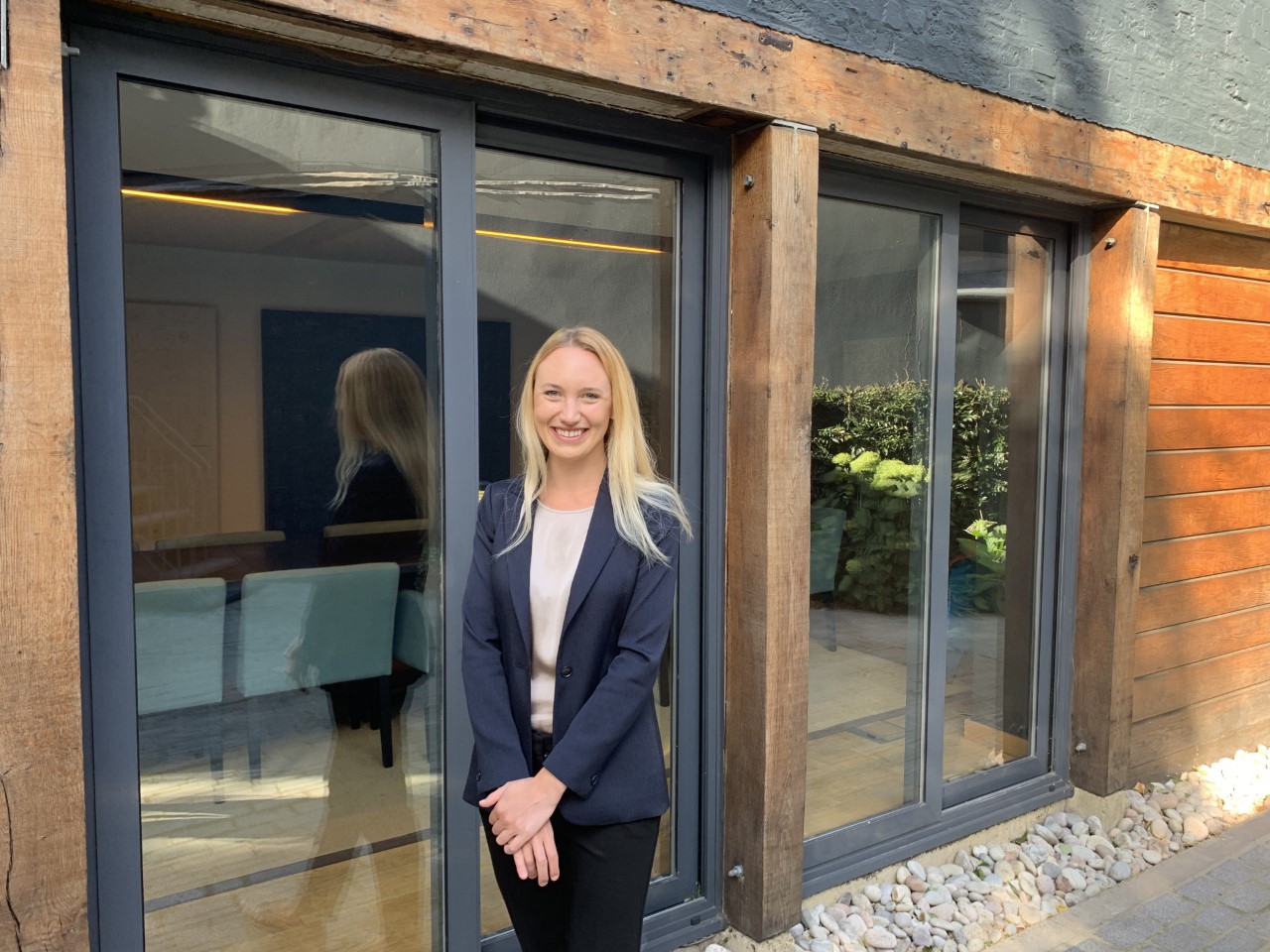 We are delighted to welcome Susie Meier to our investment team. She has joined Frog from DC Advisory where she was an integral part of the Sponsor Coverage team, building strong relationships with the UK mid-market and large-cap private equity universe and executing several high-profile transactions.
Previously, she was a member of the EMEA M&A execution team at UBS, working on executions across a variety of sectors and regions.
Susie will play a core role in our deal origination, execution and due diligence activity, with a particular focus on the German market.
"I'm very excited to have joined the Frog team and learn about our current portfolio companies, our scale-up methodology. I'm looking forward to finding software Scale-Ups to invest in and watch them become clear leaders in their field."
"We are thrilled Susie has joined the team, and excited to grow the team to help us expand our portfolio throughout Europe," said Jens Düing, Senior Partner at Frog Capital.