First year of investment: 2019
Website: https://sellics.com/
Investment status: Exited
Investment Lead: Jens Düing
What Sellics do
The world's leading provider of retail analytics software for Amazon vendors.
Sellics was acquired by Perpetua, part of Ascential PLC in 2022. With its unique all-in-one software platform, Sellics covers the entire Amazon business from beginning to end: from profit analysis and competition monitoring to keyword research and product performance to advertising analytics, SEO and review management. Sellics powers forward thinking retailers and brands, as well as agencies that advise them.
Why we invested in Sellics
Amazon is the retail story of our era. It has become an imperative channel for all forward thinking product and retail businesses. Off the back of its immense scale they have also become the fastest growing advertising operation worldwide.
Scale brings complexity
Sellics' deep insight into and partnership with Amazon has resulted in them being the preferred 3rd party analytics software for vendors and advertisers working through the Amazon marketplace.
Frog helped the Sellics team to scale their commercial, finance, operations and technology teams to internationalise and meet the huge demand facing them.
Team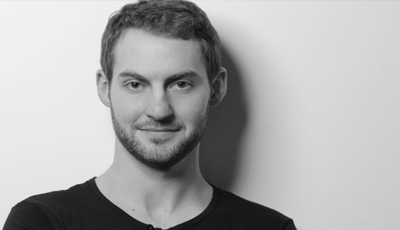 Franz Jordan
CEO & Co-founder, Sellics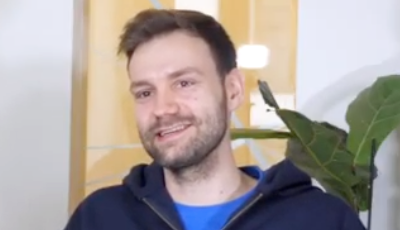 Josef Vataman
CTO & Co-founder, Sellics