Frog portfolio company Modulr today announced a strategic investment of £9 million from PayPal arm, PayPal Ventures, to support the UK-based Payments-as-a-Service API platform as it aims to increase its share of the $2trn global payments industry.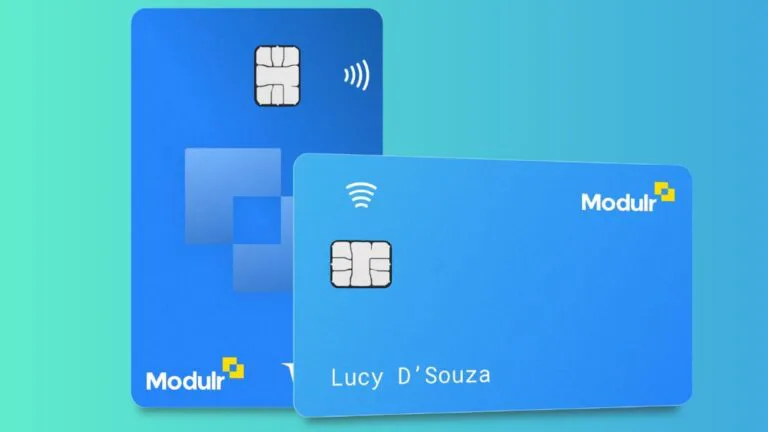 It was the first significant capital injection into Modulr since a funding round earlier this year raised almost £19m. In total, Modulr has raised more than £60m from investors, including Frog, since it was established in 2015.Anil Hansjee, partner at PayPal Ventures, said: "More digital businesses are looking to incorporate payments into their existing user experience but either don't have the expertise or the resources. Modulr is well-positioned to be an enabler of this trend and will undoubtedly expand end-users' access to fast, reliable and secure financial services."
Modulr founder and Chief Executive Myles Stephenson commented: "Modulr lowers the barriers to bringing payments into a platform, creating endless new possibilities for our customers while allowing them to focus on their core competencies. The investment from PayPal Ventures enhances our ability to execute on that vision."
In addition to this news, Modulr has also recently obtained an Electronic Money Institution (EMI) licence from the Central Bank of Ireland for its Dublin-based entity, Modulr Europe. They have also revealed their new physical cards to the public following popular demand from their client base.
You can read more about PayPal's investment in Modulr in the announcement on Sky News here.
---
About the author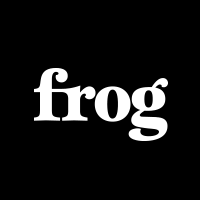 Frog

Frog generates stories about the Frog portfolio, team, events, and other scale up related topics. Let us know what you think of our work.