McMakler, Germany's fastest growing online estate agent, have shared the recent news that they have now climbed to the top spot in YouGov's poll on awareness of real estate agents in Germany. Previously claiming the second position, they have now secured their place as the estate agent brand that most people are familiar with, ahead of other large players in the market including Engel & Völkers and RE/MAX.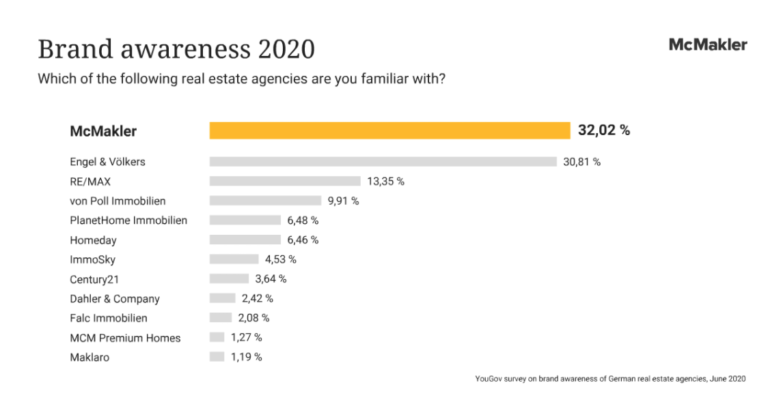 McMakler is the upcoming service leader in the European residential property market. By blending leading personal service and use of technology, McMakler is already the fourth largest real estate agency in Germany. They are recognised as delivering a 5 star service in 18 cities according to Capital magazine's annual property market study.
The McMakler team say, "We have been on a steady growth course since our foundation in 2015. Today, 5 years later, we are very proud to be the best known real estate agent in Germany… We will continue to provide the high standard of service that our customers have come to expect from us and look forward to many more milestones."
You can read more about this announcement and upcoming news from McMakler on their LinkedIn page.
---
About the author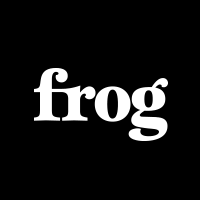 Frog

Frog generates stories about the Frog portfolio, team, events, and other scale up related topics. Let us know what you think of our work.