McMakler have delivered a five-star performance in this year's edition of the Makler Kompass real estate broker ranking from Germany's Capital Magazine.
The hybrid, full-service real estate broker ranks amongst the top spots for Germany's four largest cities (Berlin, Hamburg, Munich and Cologne), securing first place in Cologne, second place in Düsseldorf and third place in Hamburg. Even in the highly competitive Berlin market, McMakler have successfully reached fourth place.
This is an extraordinary achievement for McMakler, who have evolved into the clear market leader in this segment within just three years of launching. The announcement sees the scale-up become the third best independent real estate broker, with only Engel & Völkers and Von Poll securing higher rankings. And both have the advantage of being established in the real estate market for decades, rather than just three years.
Capital thoroughly reviews the top brokers in the country's 50 largest cities, with the minimum requirement being that they must have sold at least eight properties in the last year. For the 2018 Makler Kompass, the publication reviewed a total of around 800 brokers who were judged in terms of their expertise, process, brochure quality and standard of service.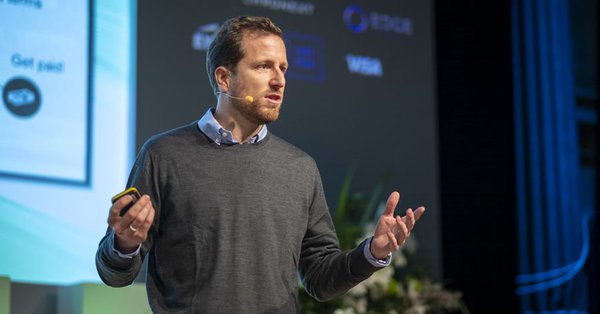 McMakler's multichannel, technology-driven approach has certainly played a part in their recent growth and success. McMakler were the first real estate broker in Germany to do large-scale nationwide online and TV advertisement, combining this with over 300 highly trained and qualified agents on the ground and their proprietary software platform Immoforce to deliver an exceptional quality of service to their customers.
Jens Düing, Frog Capital, commented: "McMakler are by far the best proptech company in Germany. Among the online hybrid players in their space, they have achieved an outstanding 85% market share**  by providing services that are the best in the market. Their speed to market, innovative use of software, and responsiveness and transparency with customers have set them apart and their approach has really resonated with the homeowners in these cities."
**Based on listings on Immobilienscout24.de
Founder & CEO Felix Jahn presenting McMakler at NOAH18 London:
---
About the author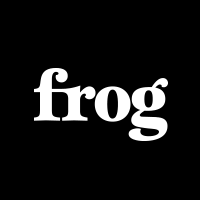 Frog

Frog generates stories about the Frog portfolio, team, events, and other scale up related topics. Let us know what you think of our work.