Azimo has partnered with HomeSend, the global remittance hub, to launch mobile money remittance services in 10 new countries across Asia-Pacific and Africa, including Armenia, Burkina Faso, Fiji, Ghana, Indonesia, Kenya, Nepal, Nigeria, the Philippines and Somaliland. Azimo's customers across 20 European countries will be able to send money in real-time, direct to recipient's mobile accounts, linked to their phone numbers, instead of using inefficient agents and bank transfers. HomeSend is a joint venture between Mastercard, eServGlobal and Bics, and enables cross-border value transfers by innovatively linking financial and telecoms service providers.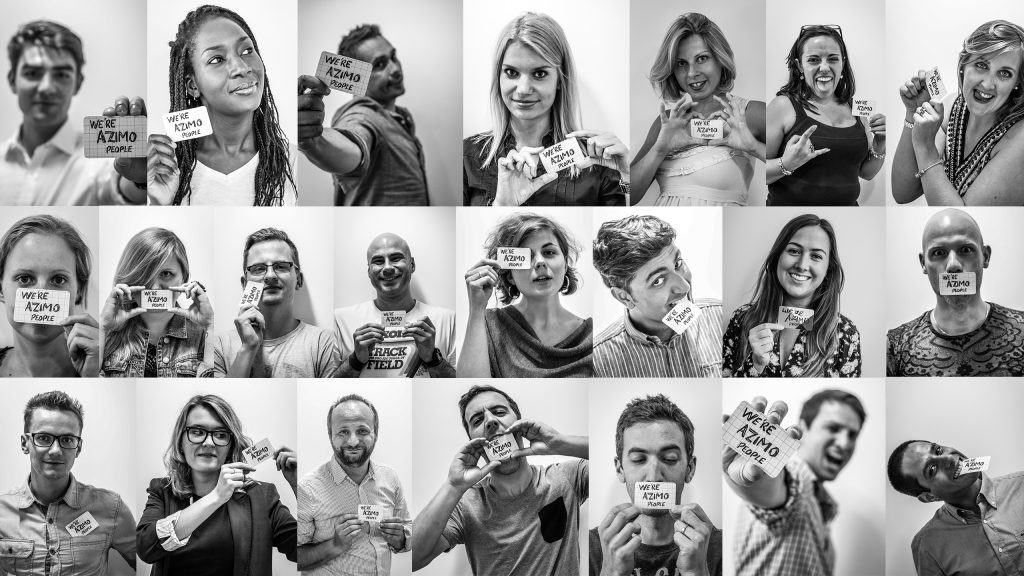 Meanwhile, the UN has recognised Azimo as one of the most comprehensive and best value money transfer companies in two of Europe's largest markets: the UK and Germany. The UN report shows Azimo to be cheaper than Western Union, MoneyGram, Ria and SmallWorld, when sending money from the UK. It also highlights Azimo's network reach, currently sending money to over 200 countries worldwide, reaching 5bn people in more than 80 different currencies.
Commissioned by the IFAD (International Fund for Agricultural Development), the report reveals the UK sends over $17bn in annual remittances to developing countries, with Germany close behind at $14bn. Azimo founder and CEO, Michael Kent said: "We are big supporters of the work that the UN, IFAD and the World Bank are doing to bring more competition and lower pricing to the global remittance market. By cutting out the high-cost high street value chain, we are able to offer the world's migrants a great deal – ensuring more of their hard-earned cash reaches family and friends rather than lining the pockets of the high cost legacy players. "We hope this IFAD report will help those using money transfer services by giving a clear breakdown of the options available to them. And, of course, we're pleased to see Azimo recognised as one of the best options for UK and German customers," concluded Kent.
---
About the author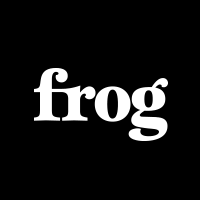 Frog

Frog generates stories about the Frog portfolio, team, events, and other scale up related topics. Let us know what you think of our work.