First year of investment: 2015
Website: https://azimo.com/en
Investment status: Exited
Investment Lead: Jens Düing
What Azimo do
Azimo is a world leader in online and smartphone-based money transfers
Azimo was acquired in 2022 by payments unicorn, Papaya Global. They provide a fast, secure and low-cost alternative to legacy high street remittance services. Founded in 2012, the company has built the most comprehensive network of any digital player, sending money to over 200 countries, reaching 5 billion people with over 80 different currencies.
Why we invested in Azimo
International migrant worker money remittance remains a huge and largely manual, high fee industry. Azimo is now considered one of the few scale European leaders, delivering to over 200 countries in over 80 currencies.
Azimo's expertise in product design, marketing, financial payments infrastructure and compliance is putting it at the forefront of the industry as customers see the substantial benefits of moving to a digital experience.
Frog's team is closely involved with the leadership team's expansion across Europe and into new customer fields.
Team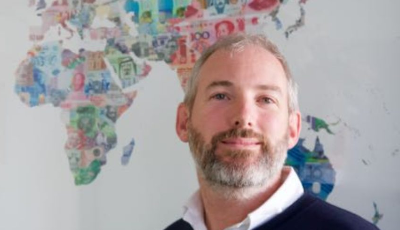 Michael Kent
Executive Chairman, Azimo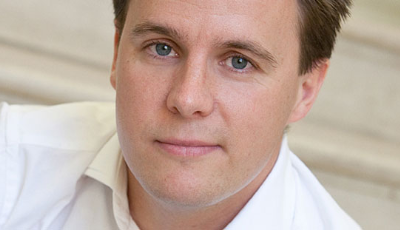 Richard Ambrose
CEO, Azimo
Other companies we have invested in