Vulog – a Frog Capital portfolio company and the global leader in shared mobility technologies – just launched their new Subscription Platform to meet your service's mobility needs, including giving your customers the freedom of private car ownership without owning a vehicle. 
The subscription programme also allows you to secure your assets through a number of ways: 
Remotely immobilising out of service vehicles to protect your fleet
Geolocating data in real time to manage your fleet conveniently anywhere
Automatically detecting damages and accidents
The Subscription Platform can likewise maximise your service's profits through a variety of products as well as simplify vehicle ownership either through offering a contactless experience or automating customer onboarding.
This programme targets both B2B and B2C segments. You can read more about Vulog's new Subscription Platform here. 
---
About the author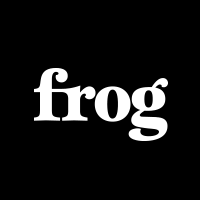 Frog

Frog generates stories about the Frog portfolio, team, events, and other scale up related topics. Let us know what you think of our work.