Frog portfolio company Vulog – the global leader in shared mobility technologies – has announced this week that they are spearheading two new initiatives.
The first is the French Professional Shared Mobility Association (L'Association des Acteurs de l'Autopartage), which Vulog pioneered as part of a collaborative effort to work hand in hand with government officials. Vulog are amongst 11 shared mobility players in the Association, including Clem', Citiz, Communauto, Getaround, Mobility Tech Green, Modulauto, Mov'InBlue, ShareNow, Totem Mobi, and Ubeeqo. According to the new Association, their objective is to promote the economic and ecological benefits of car sharing, and to be a reference in dialogues with public authorities, at national and local levels.
Vulog's second announcement this week was about the launch of Vulog for Education, which aims to forge direct partnerships between their in-house experts (engineers, developers, data scientists, business developers, marketing specialists, etc.) and the world of academia (schools, colleges, universities, etc) in order to foster research and inspire careers in mobility.
You can read more about the French Professional Shared Mobility Association announcement here, and about Vulog for Education here.
---
About the author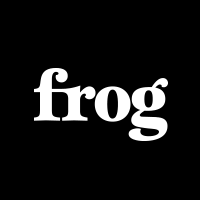 Frog

Frog generates stories about the Frog portfolio, team, events, and other scale up related topics. Let us know what you think of our work.