After exploring the impacts of leadership, engagement and data, SHE Software are continuing their Health & Safety Jigsaw Puzzle series with Part 4: Informed Decisions. In the Health and Safety Jigsaw Puzzle, the insights generated by the flow of information from engagement can help you make better and smarter environmental, health and safety (EHS) decisions.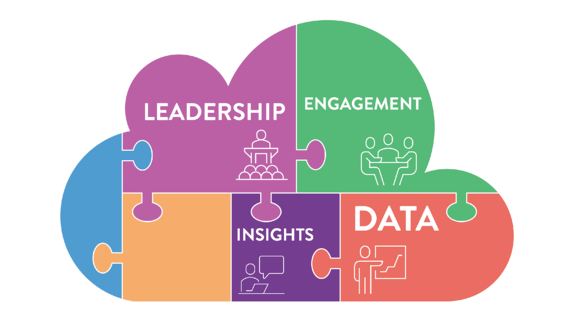 Through their series, SHE Software have covered how leadership drives engagement and engagement drives data – Now arriving at the point where data can drive improvements. To help your organisation remove the guesswork involved in making improvements, and to consequently make more informed health and safety decisions, SHE Software suggest the following examples:
Trend analysis – Using real-time data visualisations and dashboards, you can spot trends or hot spots that indicate a problem. Trend analysis enables you to proactively determine if the trend is an outlier or something that needs a solution before it is too late.
Leading indicator tracking – Create health and safety key performance indicators (KPIs) and then use the leading metrics to drive decisions about how to improve.
Prediction and prevention – Use summary reports and metrics to predict where preventative interventions will be most effective.
This informed decision piece of the Health and Safety Jigsaw Puzzle is about using the flow of data from whole organisation EHS engagement to gain insights that drive improved and preventative health and safety programs, actions, and outcomes. For that, SHE Software recommends leveraging the right health and safety technology, so that you can identify trends, track leading indicators and predict where preventative interventions will be most effective, thereby benefiting your whole organisation with these insights.
You can read more details on SHE Software's recommendations around making informed safety decisions here, and follow their blog to stay up-to-date on the next part of the series.
---
About the author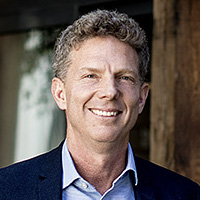 Mike Reid
Senior Partner
Mike launched Frog in 2009, after seven years in industry and 12 years at 3i. He represents Frog on the boards of Clue, Evotix and Modulr.