After exploring the impacts of leadership and engagement, SHE Software are continuing their Health & Safety Jigsaw Puzzle series with Part 3 – This time exploring the role of data and information.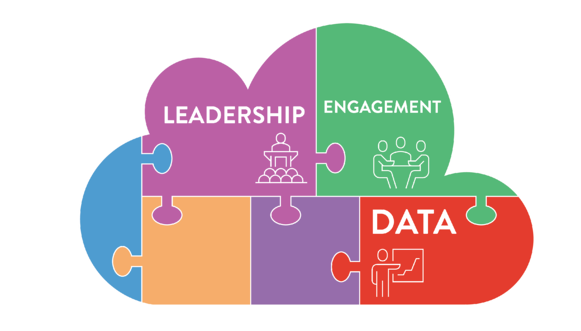 Using the jigsaw puzzle analogy, employee engagement creates a flow of information you can transform into an accurate view of your organisation's health and safety. The challenge for organisations in this respect is how to gather, manage and leverage this continually flowing information to create effective health and safety strategies. Data could be coming from several sources, such as paper files, equipment sensors, and mobile devices, so gathering this data can be slow and time-consuming.
To help overcome your organisation's EHS data pain points, the SHE Software team recommend taking the following actions:
Improve the flow, quality and consistency of data
Make interpreting data easy
Use dashboards to tell your data story
Change the way health and safety is viewed
She Software say, "The data piece of the Health and Safety Jigsaw Puzzle is about proactively analysing and trending the flow of data, driven by engagement, to gain insights and take actions that make a positive impact. Health and safety management software that includes business intelligence tools can deliver the fluid, accurate insights needed to identify trends, track leading indicators and predict where preventative interventions will be most effective… The right EHS software also enables local teams to create health and safety league tables from data, reports, and other information, increasing health and safety participation through positive practices, feedback to employees on their contribution and friendly competition."
To summarise, leadership drives engagement, engagement drives data, data drives decisions, decision drives improvement, and improvement drives leadership. All the pieces of the puzzle fit and build on the previous pieces, creating a cohesive health and safety picture within your organisation.
You can read more details on SHE Software's recommendations around safety data management here, and follow their blog to stay up-to-date on the next part of the series.
---
About the author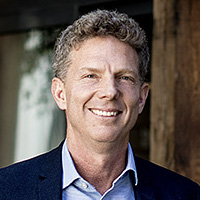 Mike Reid
Senior Partner
Mike launched Frog in 2009, after seven years in industry and 12 years at 3i. He represents Frog on the boards of Clue, Evotix and Modulr.