Inspired by people around the world bringing jigsaw puzzles into their home to work on during COVID-19 lockdown, SHE Software have launched a new blog series to investigate the way this mentality of bringing order to chaos can be applied to managing health and safety. Drawing on the puzzle technique of 'starting at the edges', the SHE Software team correlate this to starting with Leadership, which they advocate shouldn't only include the C-Suite. Health and safety leadership cannot come solely from the top levels of an organisation, but rather safety leadership should be embedded at every level to ensure that the whole organisation is thinking and talking about safety on an everyday basis – In essence, making safety a priority in their day.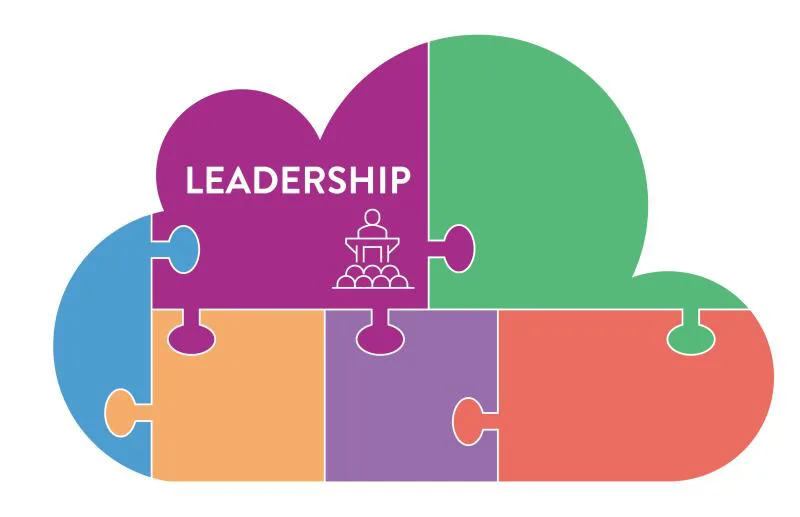 To then 'build out from the edges', leadership decisions need to be empowered by data to make the decisions that positively impact a business. If leadership are only receiving health and safety data once a month or once a week, it is not feasible for them to be thinking about safety as an everyday priority. Health and safety management software, such as SHE Software's Assure software solution, creates a cycle of safety awareness that pushes leaders and employees alike toward a safer environment and toward seeing a return on investment. The more engaged employees and leadership feel in the safety process, the more opportunity they will have to voice their concerns, opinions, near misses, incidents, and accidents. If all levels of leadership have access to update health and safety information in real-time, the data and information would be the most accurate. This allows safety professionals to spend less time aggregating and reporting data and more time being proactive within the business, giving attention to their employees' health and safety concerns.
The blog post concludes, "the Health and Safety Cycle is one that starts and ends with leadership. Leadership drives engagement, engagement drives data, data drives improvement, and improvement drives leadership. A complete cycle that needs each piece to be successful." You can read the full post here, and follow SHE Software's blog for their next instalment, based on how engagement fits into the health and safety puzzle.
---
About the author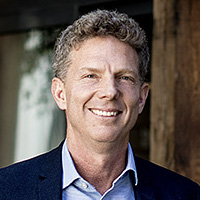 Mike Reid
Senior Partner
Mike launched Frog in 2009, after seven years in industry and 12 years at 3i. He represents Frog on the boards of Clue, Evotix and Modulr.