By Joe Krancki 
In late July 1982, legendary game designed Howard Scott Warshaw hunkered down in his office at Atari's headquarters in Sunnyvale, California. The company just secured the rights to produce a video game based on the blockbuster film E.T., and Warshaw was handed a scant five and a half weeks to develop the game in order to meet the production deadline for the Christmas holiday.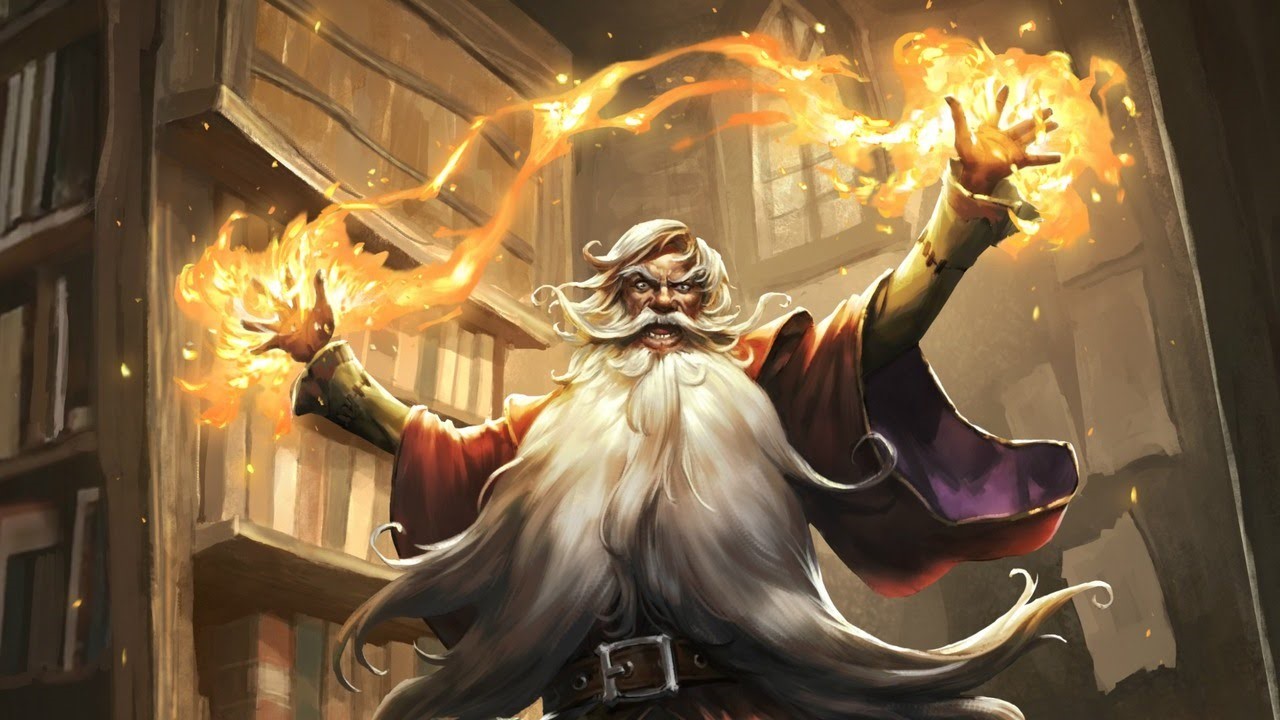 Warshaw did it. He finished the game. Steven Spielberg was pleased. Atari ordered the production of four million copies and booked a $5 million advertising campaign to support it, the largest ever for a video game up to that point in time. But, there was a problem. The game wasn't a hit and no one could do anything about it. About 3.5 million cartridges came back to Atari as unsold inventory or customer returns. Atari never recovered from the financial impact. By July 1984, Atari Inc. was defunct.
If Warshaw was racing to finish E.T. today, Atari wouldn't need to bet the farm. While competition in the video games industry is no less fierce, releasing a game isn't the end of the story. In many ways, it's the beginning. Games are no longer standalone products confined to immutable boxes. Instead, they're always-on digital services that can be moulded, refined, and re-energised based on real player data and feedback. To survive and thrive, games companies must master a set of post-launch activities, commonly referred to as Live Ops.
Live Ops can be the difference between a game's success or its failure. When executed well, Live Ops can pull a game up the charts and sustain its commercial performance for months or even years. While Live Ops is a fundamental part of most modern games, its crucial for mobile free-to-play games. It's the reason why this segment has grown from zero to over a staggering $40 billion in under a decade. It's how King turned its fortunes with Candy Crush, and it's how Supercell made a cash cow out of Clash of Clans. Both companies have made billions in profits and colossal returns for their investors. There are other success stories, but the truth is Live Ops is hard. It's hard because it requires a very different skillset from what is found in most games studios.
Mediatonic, a Frog Capital portfolio company, has been investing seriously in its Live Ops capabilities since 2010. As a Mediatonic investor and board member, I've seen first-hand how difficult it is to build a truly world-class Live Ops capability. Mediatonic started out by partnering with leading Asian games companies like Square Enix and Gree to co-develop original games. In doing so, they were able to learn from these iconic Japanese and Korean pioneers and master the techniques and business models that would later transform Western markets. Mediatonic's first triumph was Heavenstrike Rivals, which came out of a partnership with Square Enix and struck a rare cord with both Japanese and Western audiences. After four years, it has generated millions in revenue and is still delighting players.
Today, Mediatonic is one of the world's most sought-after games developers because of its original game design talent and its hardened Live Ops capability. Its proprietary technology platform and finely-tuned production processes allow Mediatonic to operate multiple games and to progress several new streams of development simultaneously. Mediatonic is able to optimise gameplay, ship new features, and run live events, promotions, and tournaments all whilst providing a continuous, uninterrupted service to millions of gamers. Mediatonic's creative development and Live Ops capabilities are on full display with its latest success, New Yahtzee with Buddies. In its first four months, players have played more than 195 million games and rolled their dice over eight billion times. Based on Hasbro's famous board game and developed in partnership with US-based Scopely, New Yahtzee with Buddies rocketed straight to #1 in the US AppStore at the end of 2017 to quickly become a Top 100 grossing title.
With no Live Ops to save E.T., Atari secretly buried heaps of unsold cartridges in a New Mexico landfill. Today, rolling the dice on a video game is no longer necessary. Live Ops has changed the industry and everything about how games are designed and built. It's increasingly the primary driving force of top grossing games. With the power to adapt, grow, and expand games after they've been released into the wild, specialists like Mediatonic have a bright future. For the games companies without this power, it could soon be game over.
---
About the author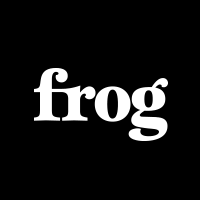 Frog

Frog generates stories about the Frog portfolio, team, events, and other scale up related topics. Let us know what you think of our work.