Modulr Finance has taken the award for Best Payments Solution at the Credit and Collection Technology Awards. The award ceremony took place on the 12th September at the Crowne Plaza Hotel in Newcastle.
The awards highlight the success of companies who lead the way in enhancing credit and collections technology. Other businesses honoured at the ceremony include: Webio, GBG, Jaywing, Restons Solicitors, and IE Hub.
Modulr's Chief Marketing Officer, Edwin Abl, said the award was, "Further validation of our mission to make the movement of money faster, easier and more reliable for digital businesses."
Modulr provides a digital payment alternative for businesses. Their ethos is building a new digital payment service to make money flow more efficiently through businesses and the economy.
You can read more about the awards and this year's winners here.
---
About the author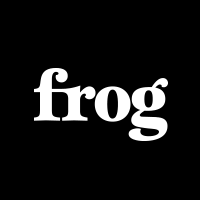 Frog

Frog generates stories about the Frog portfolio, team, events, and other scale up related topics. Let us know what you think of our work.