Modulr, the Payments as a Service API Platform for digital businesses, has won Best Collaboration Initiative at the Emerging Payments Awards for 2019. The EP Awards celebrate innovation, collaboration, and merging payments by recognising businesses that have made positive advances in the industry.
The Best Collaboration Initiative award was awarded for the partnership between Modulr and Sage. Sage is the market leader in cloud business management solutions and with Modulr's payment platform they have created, 'Sage Salary and Supplier Payments'. This allows businesses and their accountants to securely manage and process payments from directly within the Sage Accounts and Payroll products.
You can read more about the award-winning collaboration project here.
---
About the author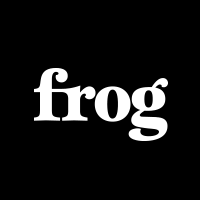 Frog

Frog generates stories about the Frog portfolio, team, events, and other scale up related topics. Let us know what you think of our work.