From June 28th to 29th, Frog Capital Investment Analyst Oscar Chen will be a featured panelist and judge at MeetFounders' Venture Capital Conference. The monthly virtual meeting will touch on topics such as early-stage fundraising strategies as well as questions that venture capital funds commonly ask start-ups.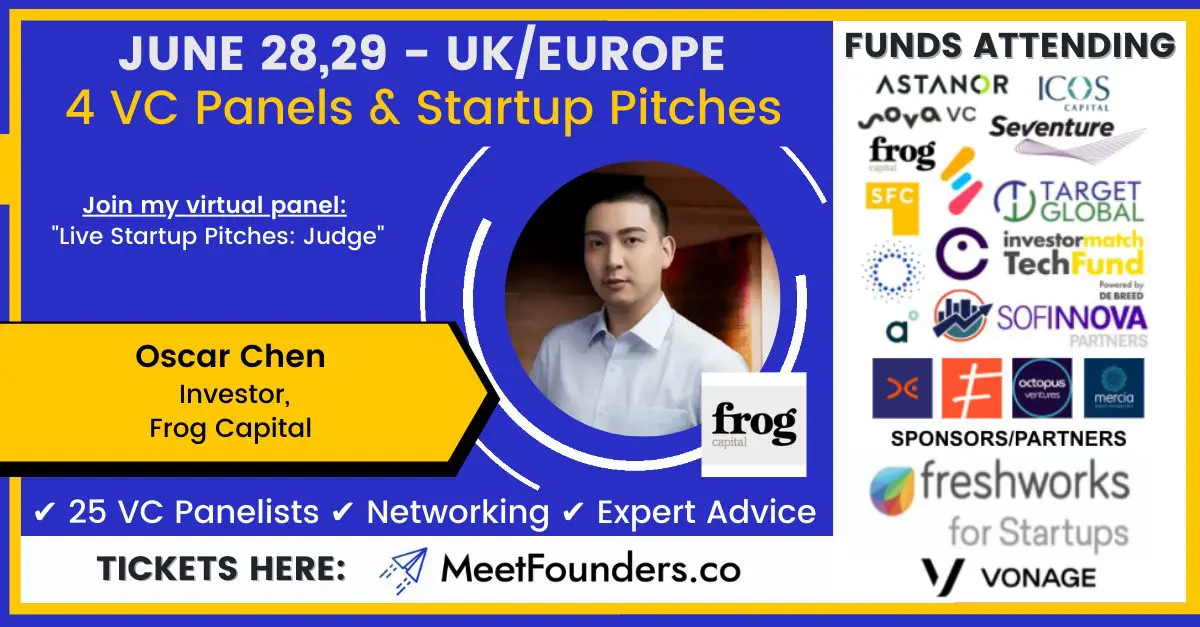 Oscar will be one of the judges for Day 2's "Live Pitch Event" and he will be joined by Sky Senior Investment Manager Eva Rez and ICOS Capital Investment Manager Karolina Wojtas, among others.
Apart from that, the two-day conference will feature more than 20 venture capital funds and over 15 businesses in the start-up realm that are pitching for investment. The event is also a great opportunity for businesses and professionals to network as over 150 attendees will join.
Included in the venture capital fund lineup are: SFC Capital, Techfund One, Shareline, Mercia Asset Management PLC, Octopus Ventures, Sofinnova Partners, and Frog Capital.
The event also includes four panels where students and entrepreneurs can learn about getting funded. They can as well get free video recordings of all the panels for to watch later.
Book your tickets and visit here to learn more about the event and see the full list of attending panelists and VC funds.
---
About the author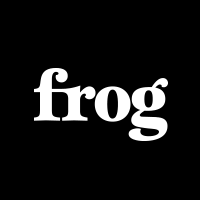 Frog

Frog generates stories about the Frog portfolio, team, events, and other scale up related topics. Let us know what you think of our work.