The Frog team is delighted to announce the promotion of Jens Düing to Senior Partner. Since his arrival in 2012, Jens has been a major contributor to Frog's successful development as the CEO's VC, significantly extending our German network and being a leader in our McMakler, Azimo and Sofatutor investments.
Jens co-leads Frog's deal sourcing across Europe. This conviction-led sourcing approach involves building know-how, network and expertise in Europe's most promising sectors for scale-up software companies, a unique system that Jens has been a key part in developing.
Jens's passion for and expertise in data analysis has been an excellent fit with Frog's focus on identifying companies entering the scale-up phase. Great examples include his work on marketing attribution modelling and Customer Lifetime Value, amongst many others. Jens is also highly interested in the theme of finding and developing talent in scale-ups, as evidenced by his book review on 'Who' by Smart & Street.
We're proud of what Jens has achieved in his career so far, particularly at Frog, and he will be a core part of Frog's long-term plans.
Jens Düing commented, "I am fortunate to be part of such an unusually high calibre team. Each individual has very complementary skillsets that work well together. I look forward to our next step for Frog, which will be to expand our support for CEOs within Europe, building on our strong networks in Germany, Benelux and the UK. There is huge potential to be tapped into elsewhere in Europe, such as in Scandinavia.'
Senior Partner, Mike Reid, has stated: "Jens's background in theoretical physics, investment banking and private equity has proved a formidable platform to further his B2C scale-up expertise at Frog. Jens's potential was clear from the beginning of his journey with Frog in 2012, and we're delighted to recognise this. As a key member of our senior leadership team, Jens brings deep insight into the European investment market that will enrich our decision-making and empower our portfolios as they scale throughout the continent and beyond."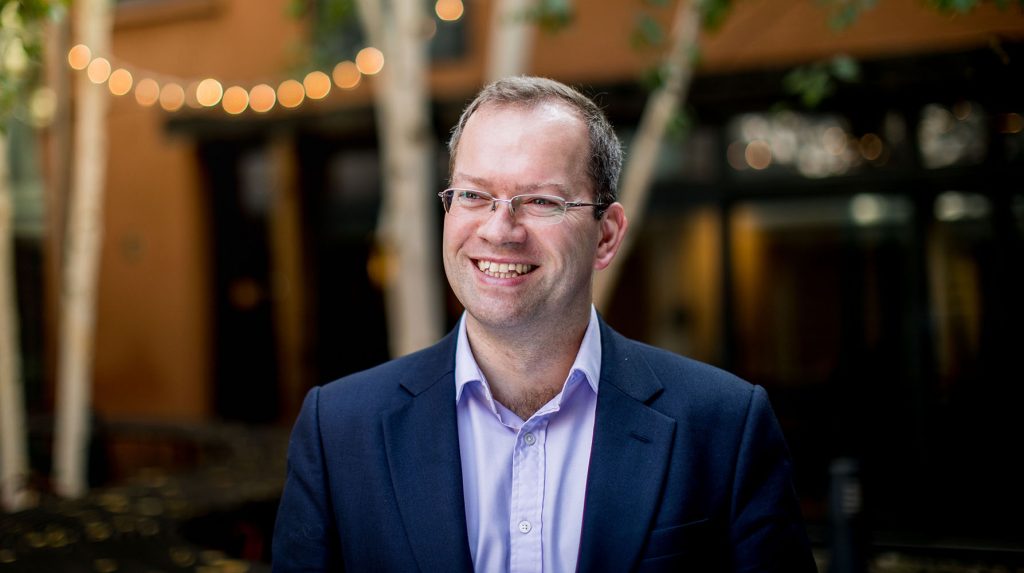 ---