Frog are pleased to announce the appointment of our first Operating Partner, James Bagan. With extensive international experience in growing technology sales operations, James is certain to make a valuable addition to the Frog team and bring a fresh perspective to Frog's continued support and management of their portfolio CEOs.
James Bagan has strong background in sales leadership and sales operation growth, and has worked in the US, Australia, Germany, Scandinavia and extensively in the UK, primarily with growth technology companies.
Since 2004, James has worked exclusively with investor-backed businesses, helping companies scale their sales operations in a controlled way. Over the past 14 years, he has consulted on more than 50 businesses on behalf of a dozen investment houses. Prior to this, he held senior sales leadership positions at QAS/Experian and Harte-Hanks, before leading two successful exits at Language Line and Occam, where he was Chief Executive.
James Bagan commented: "Frog are unequivocal about helping CEOs, but what has impressed me is the substance behind this concept of The CEO's VC – they are truly committed to supporting their CEOs. It is incredibly motivating to work with people like Shirin and Martin, and I have known and respected Steven and Mike for years. In the VC industry, very few people have actually worked 'in front of the camera'. I have already experienced a lot of what Frog's portfolio CEOs are doing now, so I know the challenges they face, and I would love to be part of a team that helps them overcome these challenges and increase their business value."
Senior Partner, Mike Reid has commented: "Bringing in our first Operating Partner, James Bagan, will allow Frog to take our Scale-Up CEO support to the next level. James's wealth of experience in scaling global technology sales operations will provide hugely beneficial insight for our portfolio CEOs as they continue to innovate and grow their businesses overseas. We look forward to welcoming him on board."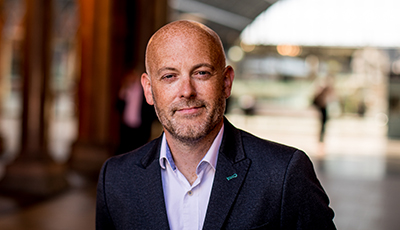 ---
About the author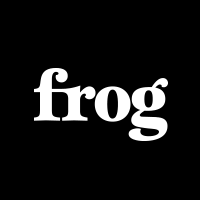 Frog

Frog generates stories about the Frog portfolio, team, events, and other scale up related topics. Let us know what you think of our work.