On the 2nd of November, London's SkyGarden became the networking hub of NOAH conference goers and those wanting to tap into the NOAH mood. Now a Frog annual tradition, our evening of networking was a sell out event, providing great topics of conversation and lively debate. Hosted alongside Renovata, Drake Star and CRS, we saw our biggest attendance to date with over 300 people gathering in the unique space above the London skyline.
We were delighted to use the event as the official launch of our new strapline, 'The CEO's VC'. Mike Reid, Frog Managing Partner, used the occasion to highlight that Frog focuses on helping European scale-up tech CEO's succeed in leading their teams through significant growth. Every great tech company has a great CEO, whether they have made the transition from Founder or coming in after. Mike emphasised that, through its focused portfolio approach, Scale-Up methodology and experienced team, Frog is an excellent partner for scale-up CEOs.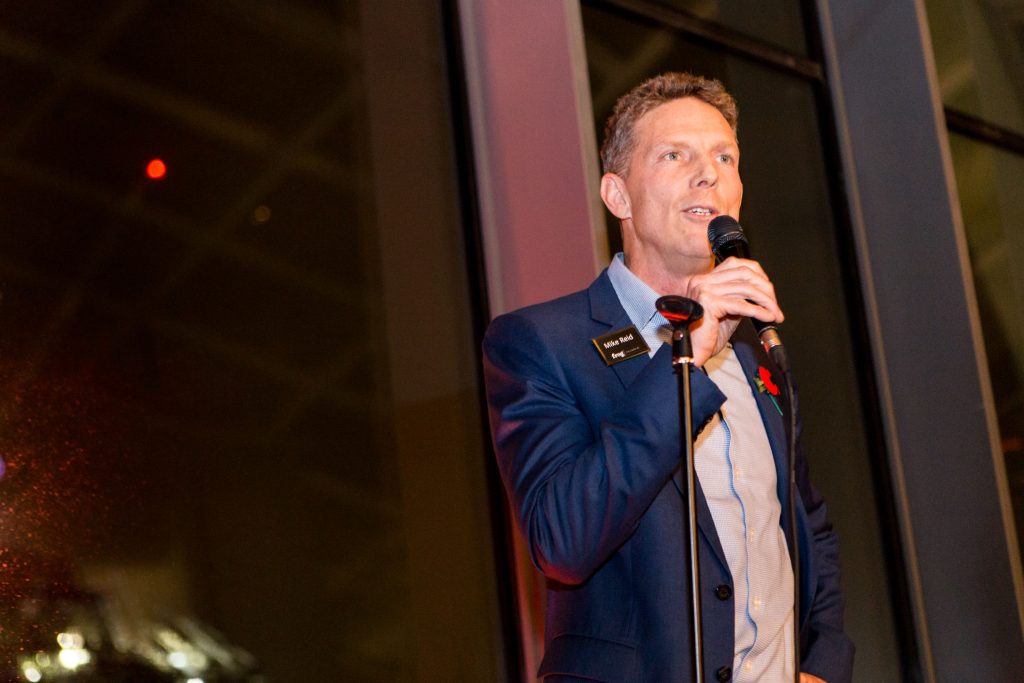 Carles Ferrer, Partner from Nauta Capital commented, "Frog always choose the best locations, it's amazing. I've been in a boat, I've been in Tower Bridge and now we're here- it's a good vibe. I think it reflects the capacity of Frog to attract the right people". With Rainer Maerkle from Holtzbrinck Ventures adding, "It's amazing, especially for people coming from abroad".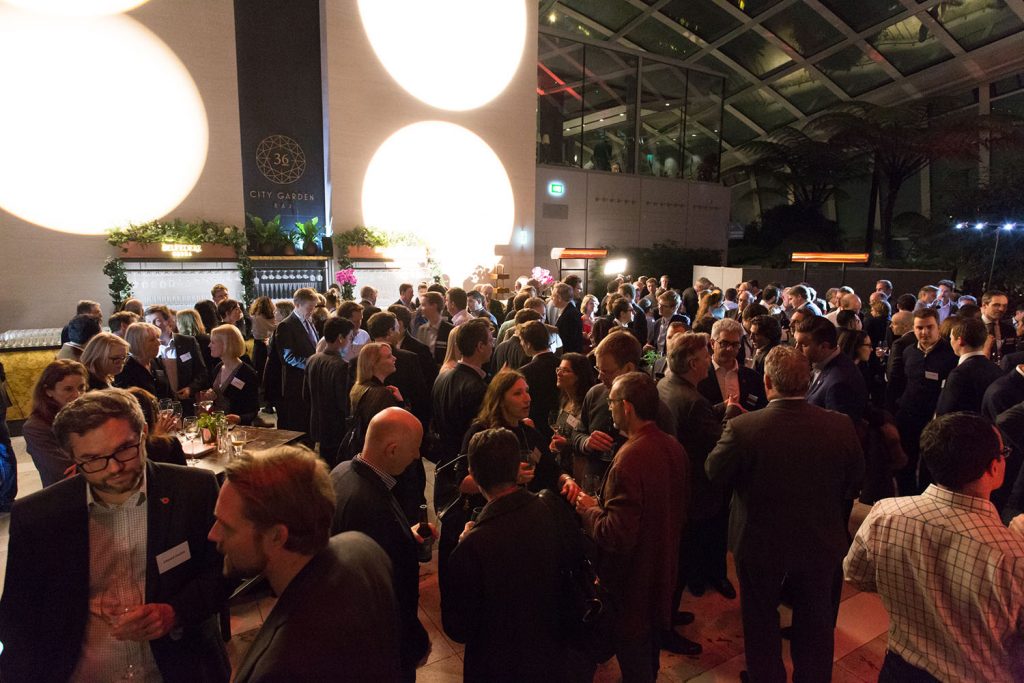 ---
About the author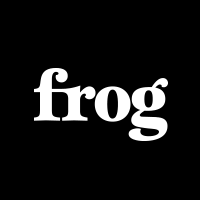 Frog

Frog generates stories about the Frog portfolio, team, events, and other scale up related topics. Let us know what you think of our work.