Polish ex-pat Marta Krupinska co-founded Azimo to dramatically improve the way people send money to family and friends abroad. Azimo is the cheapest and easiest way to send money to people in over 200 countries. As a result, the business has become one of the world's fastest-growing fintech companies. At Frog, we are pleased to back Azimo and support Marta, who is also a great champion for diversity in the fintech industry. Congratulations Marta!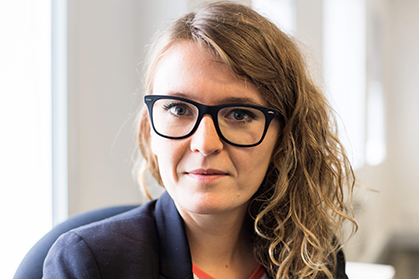 Here is the full list of Forbes' 30 Under 30 in European Finance.
---
About the author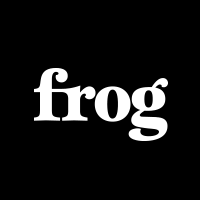 Frog

Frog generates stories about the Frog portfolio, team, events, and other scale up related topics. Let us know what you think of our work.