Azimo has been recognised as the world's best online money transfer service, winning the Money Transfer Award in the Digital Category at the 10th Annual Global Money Transfer Summit.
"Digital money transfer companies like Azimo are rapidly disrupting our multi-billion dollar industry", said the Chairman of the International Association of Money Transfer Networks (IAMTN) Mohit Davar. "Azimo was a clear winner in its category as in three short years, it's built a truly global network and scaled exponentially. With its founding team's expertise, Azimo will only continue to scale at a rapid pace."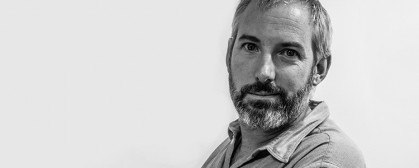 Azimo's CEO and Founder Michael Kent, added: "We're in an industry that is making a huge impact on the world by bridging the gap between migrants and their families. Up against a field of global players, being selected for this award by our peers is an honour and a testament to the hard-working Azimo team that puts our customers at the heart of everything we do."
The global remittance industry was worth over USD $583bn in 2014, according to the World Bank, with approximately $440bn being sent to developing countries. Azimo offers the world's 250m international migrants a secure and affordable way to transfer their money.
The 10th Annual Global Money Transfer Summit was held at Canary Wharf Fintech hub Level39 on September 14-15.
---
About the author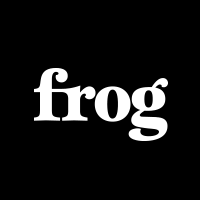 Frog

Frog generates stories about the Frog portfolio, team, events, and other scale up related topics. Let us know what you think of our work.