Azimo has made the list for the Sunday Times Tech Track 100 for the second year running. The list ranks the 100 fastest-growing British tech companies – with Azimo ranking 62nd.
Azimo was founded in 2012 by Michael Kent and Ricky Knox and helps people transfer money worldwide quickly, safely and cheaply. The online service is available in nine languages and allows users to send money to more than 200 countries in 80 currencies. In 2018, the firm launched its money transfer service for businesses and added an office in Amsterdam to its bases in London and Krakow. Turnover, which comes from its fees, hit £10.8m in 2018.
Other companies who have made the list include, Revolut, Bizuma and Global-e – who made the top three.
You can read more about this honour here.
---
About the author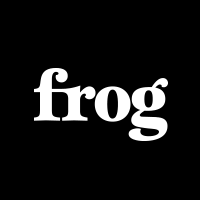 Frog

Frog generates stories about the Frog portfolio, team, events, and other scale up related topics. Let us know what you think of our work.