This webinar has already finished
You can see videos from the event here.
See other upcoming events
Wednesday, 17th March: Germany's private equity and software ecosystems – Register now
Wednesday, 31st March: Frog's Virtual AGM & Portfolio update – Register now
---
About the author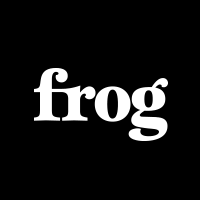 Frog

Frog generates stories about the Frog portfolio, team, events, and other scale up related topics. Let us know what you think of our work.