Hiring software developers and data science experts has never been easy but the issue of recruiting talent has become ever more challenging since the pandemic.
As remote working has become normal over the course of the last 2 years, software development professionals have quickly embraced this model. Many reports have since highlighted an increase in productivity, enabled by technologies such as video conferencing and messaging platforms which have led to greater efficiencies between teams that are now more widely distributed than ever.

One impact on geographically dispersed teams has been that national (and even international) variances in salary expectations for developers have rapidly narrowed. A hot recruitment market together with an ease at which a developer can switch employers without having to move desks has not gone unnoticed. A Randstad report estimated that developers on average are receiving 25 targeted recruitment emails a week. So, what motivates a developer to join a organisation and is it all about salary?
I have been a fan for several years of a model created by Helen Mullins that helps map employee engagement. The Needs and Expectations at Work research asserts that a person's motivation, job satisfaction and performance – Organisational Engagement – will be determined by the comparative strength of the following sets of needs and expectations.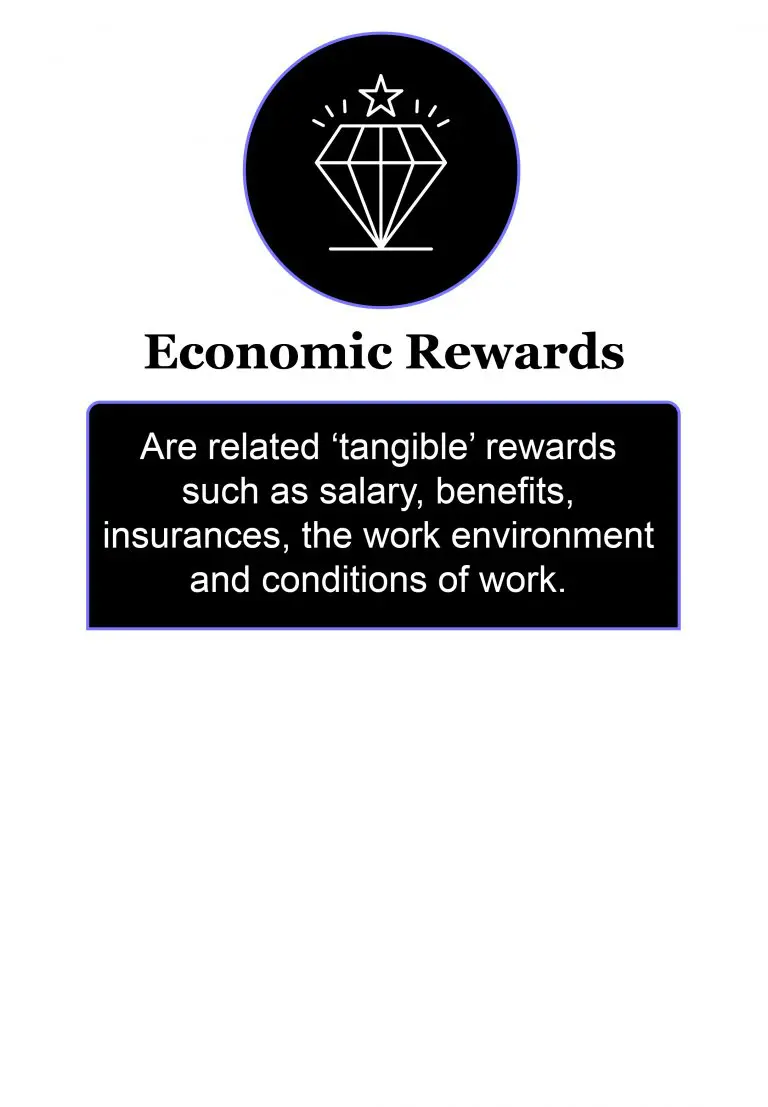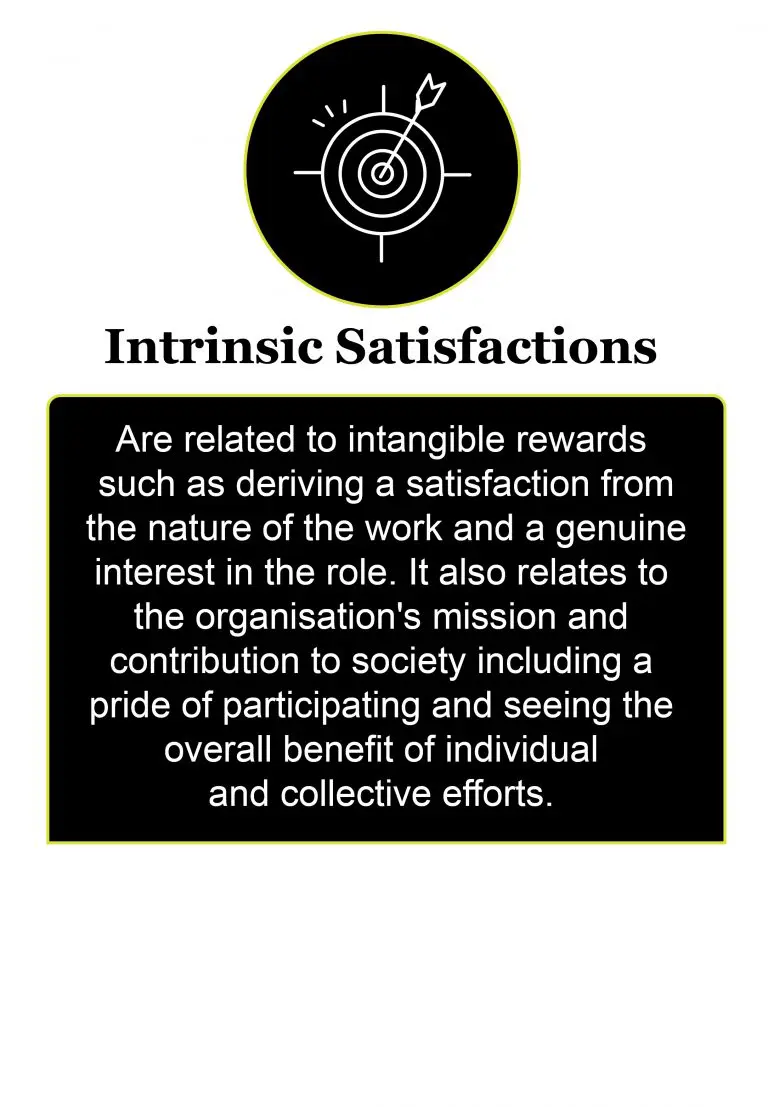 Like a three-legged stool, engagement is dependent on the needs and expectations being satisfied in near equal balance

During the pandemic the economic expectations have been reset by classic supply and demand dynamics. It is fair to say that the intrinsic satisfaction of roles will have remained largely consistent. The social relationship aspect of the model though has changed for many organisations and the need to facilitate social interactions differently as the blend of office based, remote only and hybrid teams start to form is more important than ever.
Frog portfolio company, Rated People ranked in The Sunday Times top 100 best places to work in 2021. During the pandemic they created a Culture team made up of members from different departments. (Rated People also created a separate People Team, responsible for ensuring that the intrinsic satisfactions of the staff were measured and met). With their remote teams now moving more towards a hybrid working model, the Culture team is responsible for the "Surprise and Delight" of all staff wherever they are. Formal and informal get togethers are facilitated to be as equally inclusive whether on-site or remote – fun activities such as pizza making competitions contrast to the more poignant events such as an ex-boxer coming online to talk about mental health in sport.
Attracting, recruiting and retaining software developers is certainly different that it was 2 years, but balancing the needs and expectations of staff economically, intrinsically and socially will boost engagement, reduce churn internally and make your organisation more externally attractive to new staff.
---