Sellics, the leading experts in all things Amazon, have released a new think piece that delves into the concept of Brand Registry and Amazon's response to counterfeiting. Brand representation is an important aspect for traders on Amazon and having a good or bad presence can make or break a business's profitability. Amazon have introduced a change to their Amazon Brand Registry Program that allows for businesses to register their brand for free. This helps businesses to protect their brand, copyrights, and product listings from counterfeiting.
Since its introduction, brands have reported 99% less suspected copyright infringements and violations. Sellics breaks down the important facts about the brand registry and highlights the disadvantages the program still has. Sellics also notes two other programs that are similar to Brand Registry; the Amazon Transparency Program and Amazon Project Zero. Both programs go a step further than brand registry and narrow in specifically on anti-counterfeiting measures, as well as, harnessing the power of Amazon's fraud team.
Sellics software is designed to help businesses and brands to succeed on Amazon. The team's research allows brands to confidently operate on the platform and they implement solutions to any issues that may arise.
You can read more about Sellics' think piece on Brand Registry 2.0 here.    
---
About the author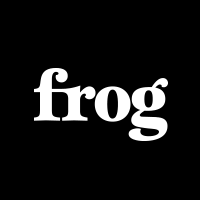 Frog

Frog generates stories about the Frog portfolio, team, events, and other scale up related topics. Let us know what you think of our work.