Frog portfolio company Opensignal – the global standard for measuring mobile user experience in the wireless industry – has recently published their new report, The State of Mobile Games Experience in the 5G Era. The industry-first report compares how users experience real-time multiplayer gaming on their mobile network connections across 100 countries.
According to Ovum, mobile games represent the majority of total video game revenue around the world, with this being an even larger trend in emerging mobile first markets, so the insights in Opensignal's report are invaluable for the industry in understanding the true experience consumers receive on wireless networks.
The report looks at impacts such as jitter, packet loss and mobile latency to assess the games experience for a variety of game genres, and is based on testing a range of mobile games, including battle royale game Fortnite, and multiplayer online battle arena (MOBA) game Arena of Valor.
Opensignal analysed over 120 billion measurements collected from 37 million devices over a space of three months. Singapore came out on top of the list, with the Netherlands, Japan, and the Czech Republic being the other three countries where players enjoyed a premiere mobile gaming experience.
You can read all the insights in Opensignal's full report here.
---
About the author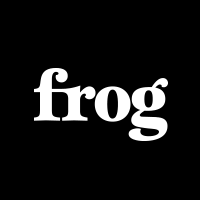 Frog

Frog generates stories about the Frog portfolio, team, events, and other scale up related topics. Let us know what you think of our work.