Warner Bros has released a brand new mobile game inspired by J.K. Rowling's beloved Wizarding World and the David Yates' upcoming Harry Potter spin-off, Fantastic Beasts and Where to Find Them.
The game is titled Fantastic Beasts: Cases From The Wizarding World. The free-to-play mobile game will be has been developed by UK-based Mediatonic in partnership with WB Games San Francisco.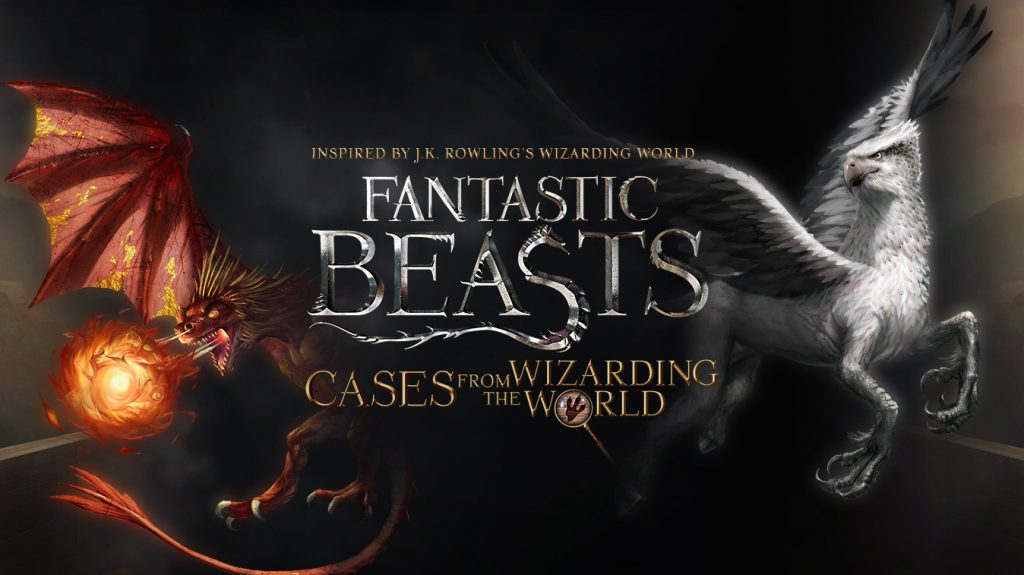 In the game, players take on the roles of new recruits at the Ministry of Magic and explore familiar locations from the Harry Potter series such as Diagon Alley, the Leaky Cauldron and Hogsmeade while delving into some "all-new magical mysteries."
Players are tasked with discovering hidden objects, analysing evidence, brewing potions and casting spells to investigate mysterious happenings in an effort to discover and protect the magical creatures at the heart of every intriguing case, from Hippogriffs and Demiguises to Thunderbirds.
"We are delighted to bring fans a new mobile game inspired by J K Rowling's Wizarding World, which invites players to discover their own fantastic beasts," David Haddad, president of Warner Bros. Interactive Entertainment, said in a statement. "Fantastic Beasts: Cases From The Wizarding World offers a fun, magical mobile experience to all players."
The game is available to download on the App Store and Google Play Store.
---
About the author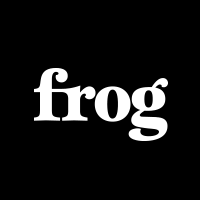 Frog

Frog generates stories about the Frog portfolio, team, events, and other scale up related topics. Let us know what you think of our work.