Vulog, the global leader in shared mobility technology powering some of the world's most successful services across four continents, has been praised as one of the 7 most promising startups at the Tech Tour Growth 50. Competing with reputable international start-ups, Vulog, alongside talented tech companies such as Happn and PeopleDoc, has showed that France and, indeed, Europe are making huge progress in the tech industry, aided by increased Government & US funding.
It also highlights the fact that e-commerce does not represent the majority of tech start-ups anymore and is becoming more and more challenged by innovative SaaS solutions such as Vulog's technology.
Read full article:  Les Echos – page 22
---
About the author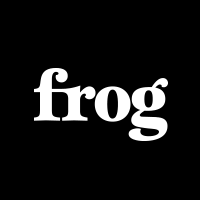 Frog

Frog generates stories about the Frog portfolio, team, events, and other scale up related topics. Let us know what you think of our work.