TECSYS Inc. (TSX: TCS), an industry-leading supply chain management software company, today announced its acquisition of OrderDynamics, a fast-growing leader in out-of-the-box distributed order management software. In the age of omnichannel fulfillment and heightened retailer and consumer expectations, OrderDynamics has excelled at providing intuitive technology that simplifies the retail supply chain. OrderDynamics' impressive, best-of-breed solutions have achieved notable traction in the industry and will complement the functionality of TECSYS' existing Supply Chain Management suite.
Frog Capital, West Coast Capital, WPP and ePlanet backed OrderDynamics to capitalise on the increasing complexity around retail order management.
"I'm thrilled at what lies ahead for OrderDynamics as part of TECSYS," said Nick McLean, CEO of OrderDynamics. "We know our employees now have a wonderful new home, one with a warm culture that shares our dedication to helping life-long customers succeed."
"Nick and his team have built an amazing product, now recognised by leading retailers and partners," said Mike Reid, Senior Partner at Frog Capital. "TECSYS will be a great partner to support them taking the next major step."
Frog Capital is a leading growth capital investor focused on software enabled scale-up stage tech companies Europe. Frog is a committed long-term partner, investing in ambitious companies with revenue up to €30m and requiring up to €20m of growth capital. Since 2009 has backed entrepreneurs in the security, ecommerce, financial and digital media sectors.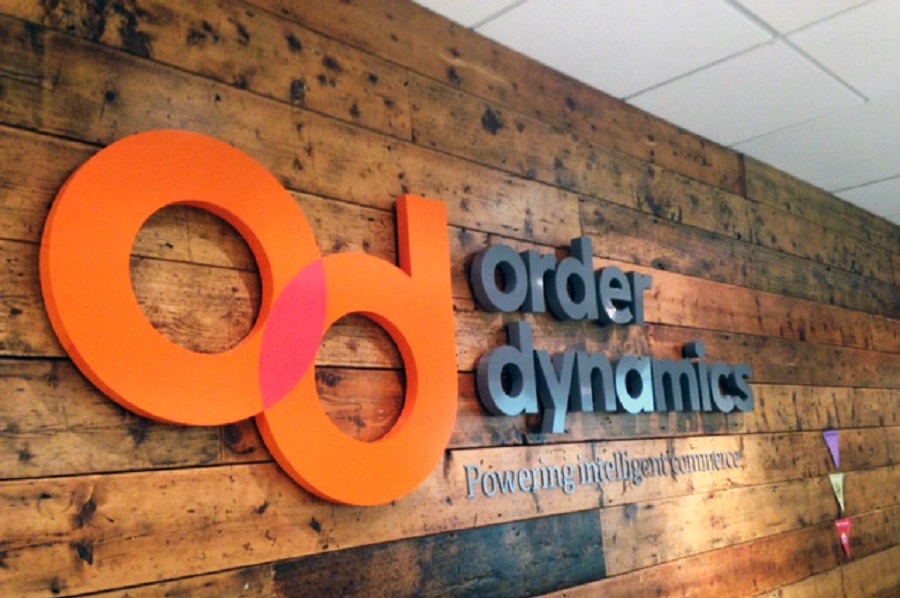 ---