City AM's Correspondent Philip Salter writes about Celia Francis' formula on building great teams as she explained at a Leap 100 roundtable.  Leap 100 is a list that's compiled by City AM, identifying 100 of the UK's most exciting, high growth companies.  This story was originally published in City AM on Tuesday, 17 January 2017.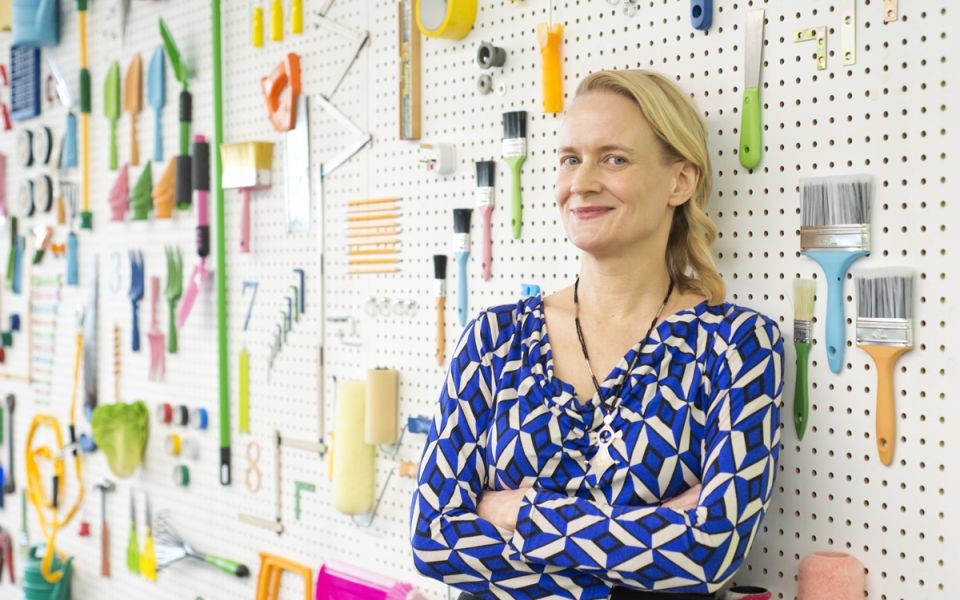 "Let's break some norms to see what's possible to get somewhere really quickly." – Celia Francis, CEO, Rated People
Rated People, an online marketplace for connecting homeowners with local tradespeople, isn't your normal tech company. Its chief executive Celia Francis is pushing boundaries in the world of work, as she explained at a recent Leap 100 roundtable.
The US-born chief executive has had a textbook career – BA from Harvard, MBA from MIT Sloan, leadership roles at some of the world's top firms – and now runs a company employing 120 with £2bn of job flow through the marketplace every year.
But Francis has also had a lot of experience in teams that weren't functioning properly. "I know what it looks like to be in a really vile team, and I also know what it looks like to be in a team that's extraordinarily successful."
Francis has a playbook for building a high-performing team. "You come into a company. You hire incredible people – as best as you can get for all the senior functions; you make sure you can fully delegate to those people so you're never micromanaging… As a team, you create a vision, a strategy and make sure that translates into what Google calls OKRs, completely measurable targets that everyone is clear on. You execute that, celebrate all your successes and discuss all the things that aren't going well openly. That's how you scale a company."
But Francis is now focused on the next stage. "Often, when you talk to people about teams they've been successful in, they talk about how 'five years later we were amazing.' I'm thinking five years, dude, life's too short. I cannot wait five years to bond with this group of people who I've just met."
Francis believes psychological safety is what matters. "The magic formula to get to a performant team is to create a sense of confidence that a team will not embarrass, reject or punish someone for speaking up." So how do you know if you run or work in one of these teams? She says you see everyone speaking equally around the table. You'll also see a higher than average sense of social sensitivity. "Sometimes you have people who are in the lower quotient of this capability but it's still cool because they can get into the vibe of it."
As Francis didn't want to wait to get there, she has started to experiment: "Let's break some norms to see what's possible to get somewhere really quickly." She encourages employees to share embarrassing moments from their lives, for example. She also encourages people to share weaknesses: "There's a huge usefulness in imperfection."
As well as a massage therapist to "help with the chill", Francis employs what sounds like a guru for mindfulness and breathing exercises. "Some of this is a little bit crazy," she acknowledges, "so not everyone will be comfortable with this, but in some ways I like to do things that are just a little wack." The whole company has also sung and done high performance athlete breathing exercises together.
"The change has been amazing. When I came into the company we did six software releases a year. Now we do two a day. We've gone from being a company that was highly unprofitable to a company that's pretty much breaking even. And the growth that we are seeing now in terms of profitable revenue and sales is great."
Ultimately I think this is about more than the bottom line for Francis. "Really the biggest change is going from a culture that was depressive to one that's really energised and where people have fun coming into work every day. And that in and of itself is a worthwhile achievement."
---
About the author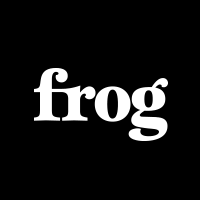 Frog

Frog generates stories about the Frog portfolio, team, events, and other scale up related topics. Let us know what you think of our work.