The online estate agent McMakler recently reported they are now actively marketing over 1,000 properties. The number of real estate transactions has increased fivefold between April 2017 and April 2018, with the total volume of real estate transactions growing from €33m to €180m.
At the same time, the focus within Proptech has shifted from rentals to sales.
"The 1,000 properties currently account for 85 percent of the real estate supply, the remaining 15 percent come from rentals," says Hanno Heintzenberg, Founder and CEO of McMakler.
Sales has contributed 95% of the commission volume for the property innovator. The number of in-house agents servicing their customers has risen by 60% over the past six months, and the company now employs 400 people.
Reaching this growth landmark proves that McMakler are now really dominating this market among the new, hybrid players and are reaching a scale of significance.
Proptech is truly coming of age. First, we had the innovation of listing portals, such as Rightmove or ImmobilienScout 24, providing a platform for estate agents to reach potential buyers. Now software is making the property selling process itself faster, more transparent and more efficient.
McMakler's success in this market is evidence of the increasing number of category leader scale-ups being built in continental Europe, following the success of proptech brands such as Purplebricks in the UK, and Redfin and Compass in the US.
"McMakler has excelled at innovating the German proptech and real estate market fast to build the run-away leader among online hybrid estate agents," said Frog Capital's Jens Düing. "Over the past two years we have been delighted to work closely with team at McMakler, having led both the Series A and Series B."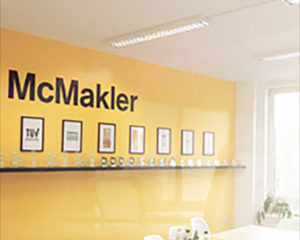 ---
About the author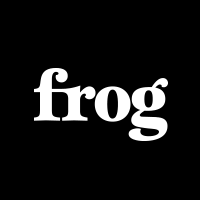 Frog

Frog generates stories about the Frog portfolio, team, events, and other scale up related topics. Let us know what you think of our work.