Azimo, the leading European digital international money transfer business, recently announced that it has closed a $20m Series C investment round led by Rakuten Capital. The Series C funding round brings the total amount of equity raised to over $50m.
"This financing will be used to enhance our product offering and to continue to rapidly increase our customer base, primarily in Europe – the largest, most diverse and chronically underserved regional market in the world," said Azimo Founder and CEO, Michael Kent.
Azimo is rapidly growing its share of the $600 billion global cross border payments market. The business's unrivalled global platform enables it to reach 5 billion end customers in 190+ receiving countries with a wide variety of payout methods: from bank deposits and cash, to mobile wallets and home delivery. Its advantages in speed, cost and ease-of-use have sustained 100%+ annual top-line growth with over 1.5m registered users on the platform and over $1.5 billion in annualised send volume.
Jens Düing, Partner at Frog Capital, said, "We have been very impressed with Azimo and the team since we first invested three years ago. Having grown the business six-fold since then, backed by a best-in-class tech stack and industry-leading unit economics, this funding round now paves the way to profitability for Azimo".
Existing investors eVentures, MCI, Accion and Greycroft Partners, have also participated in the financing, with Azimo welcoming new investors Silicon Valley Bank and Gold Road Capital Partners.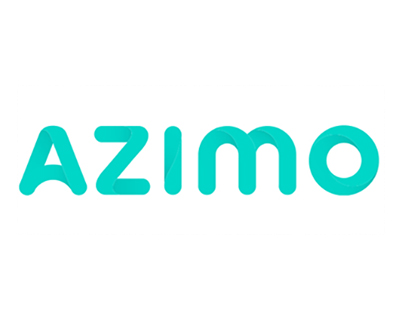 ---
About the author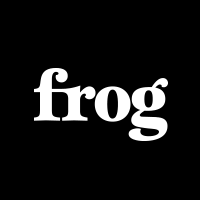 Frog

Frog generates stories about the Frog portfolio, team, events, and other scale up related topics. Let us know what you think of our work.