Frog Capital is delighted to announce that it has promoted Jens Düing to Partner.
"Jens joined in the run up to our closing of Frog Capital II in 2014. His most recent investment into McMakler in Berlin is already showing signs of becoming a major player in the German property market," said Managing Partner Mike Reid. "We are very pleased to recognise Jens's contribution to the Frog team and to the late stage tech companies that we work with, particularly those in Germany and BeNeLux."
Jens has been working with leading technology businesses across Europe for 14 years. He has been instrumental in growing Frog Capital's network across Europe and our expertise in the FinTech, HealthTech and PropTech sectors. As well as McMakler, Jens is working closely with Azimo, the leading digital money transfer company, as well as a number of other Frog portfolio companies.
"I joined Frog Capital as I shared the vision that there is an outstanding opportunity opening up in the tech growth equity market in Europe. I am delighted that we at Frog have the insights to source excellent companies, and the experience and network to scale these innovative leaders," said Mr. Düing.
Mr. Düing grew up in Germany and for the past 18 years has lived in the UK and in Silicon Valley. Prior to joining Frog Capital, he worked at Pioneer Point Partners, the mid-market investor, as well as for Fidelity in London, Apax Partners in Munich and Fog City Capital in San Francisco. He began his career as a corporate finance advisor at Dresdner Kleinwort. Mr. Düing holds an MSci in Theoretical Physics from the University of Durham and an MBA from the University of California, Berkeley. He speaks German, English and French.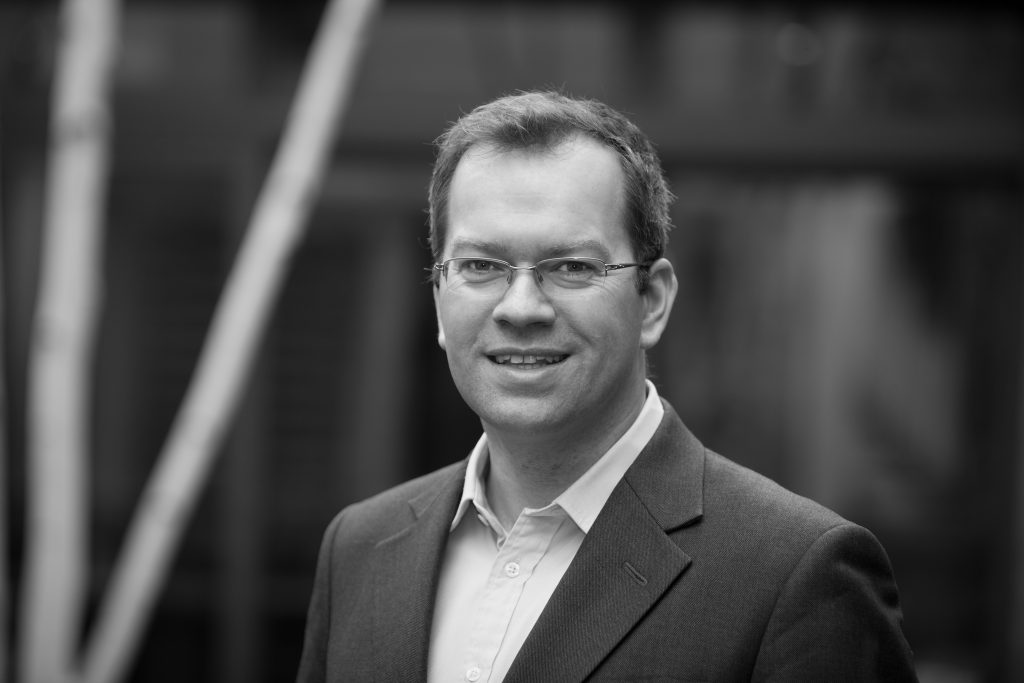 ---
About the author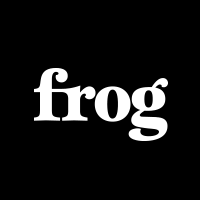 Frog

Frog generates stories about the Frog portfolio, team, events, and other scale up related topics. Let us know what you think of our work.