2018 is opening at full swing at Frog Capital with our newest investment in sofatutor, Germany's leading edtech solution for primary and secondary schools. Founded in 2009, the Berlin-company has established itself as the only educational content provider that spans the whole curriculum in Germany.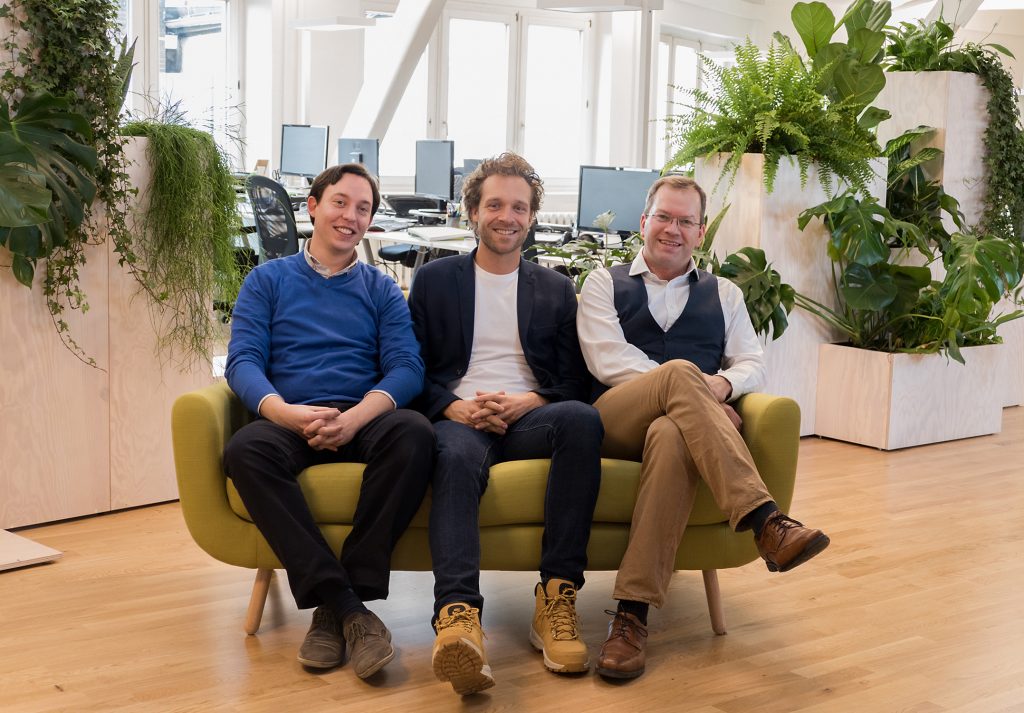 Colin Schlüter (COO, sofatutor) and Stephan Bayer (CEO, sofatutor) with Jens Düing (Partner, Frog Capital)
In order to provide optimal support, sofatutor offers students short learning & explanatory videos, interactive exercises, downloadable worksheets, as well as a supportive homework chat, all adapted from the entire primary and secondary school syllabi. The platform, which was founded in 2009, now comprises over 14,000 videos across all subjects, making it a pioneer in the field of digital education. Over 100 employees are currently working on expanding this content offering in 2018. Sofatutor.com already has over 200,000 users in Germany, Austria and Switzerland.
The investment from Frog Capital, alongside existing investors Acton Capital, IBB and JCMB, will be used to bring more cutting edge technology to the primary and secondary school market and to accelerate customer acquisition.
"We support many companies that are in a similar phase of scaling up and recognise that sofatutor is on the way to becoming Germany's largest learning platform. We were impressed by its wide range of learning content through grades one to thirteen, as well as the effectiveness of sofatutor amongst its users. In the coming years we see great potential for mobile usage and further growth of the digital learnings solutions" says Jens Düing, Partner Frog Capital.
Stephan Bayer, founder and CEO of sofatutor, is pleased to have found an investor in Frog Capital who has strong technology expertise and shares the sofatutor vision for the education market: "With our online learning platform, we were among the first digital education offerings in the German market, and are now one of the leading providers of digital learning materials in German-speaking countries. No other platform has such an extensive offer of educational videos with matching exercises. With all of the current developments in the field of digital education, we are constantly working to further develop our product and as a driving force, to help shape the digital transformation in schools as well. "
---
About the author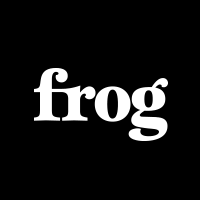 Frog

Frog generates stories about the Frog portfolio, team, events, and other scale up related topics. Let us know what you think of our work.