Frog Capital has announced the appointment of Martin Hauge as non-executive Chairman.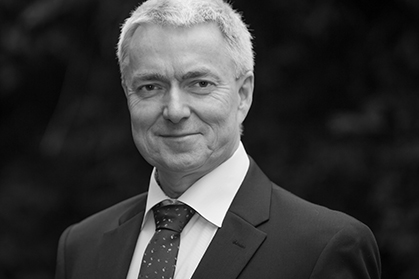 "We are delighted to welcome Martin to Frog Capital," said Mike Reid, Managing Partner of Frog Capital. "Having been both a successful growth stage CEO for multiple tech companies and a highly successful Nordic venture capital fund manager, Martin is an excellent complement to our focus on Europe's scale-up tech companies. Martin's interest in expanding his network into London and the UK reaffirms Britain's strong credentials as a preeminent tech hub in the post-Brexit era."
Until recently, Mr. Hauge was one of the key partners at Nordic venture capital firm, Creandum, best known for its investments in Vivino, Spotify and iZettle. Prior to Creandum, Mr. Hauge had more than 15 years of operational experience as a founder and CEO. Mr. Hauge's entrepreneurial journey includes the co-founding of Creuna with a friend in his Copenhagen kitchen, which is today the largest digital agency in the Nordics.
"In spite of Brexit, London will remain the key long-term hub for European tech growth equity funding," said Mr.Hauge.  "Europe now has the ingredients and pedigree to continue building a consistent stream of high growth tech companies capable of competing on the world stage. Frog Capital's blend of sector expertise, European network and highly constructive work with their companies convinced me that they have a major role to play in this next phase of the industry."
---
About the author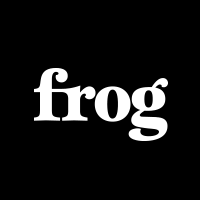 Frog

Frog generates stories about the Frog portfolio, team, events, and other scale up related topics. Let us know what you think of our work.