DynamicAction, provider of the most advanced analytics solution to enable retailers across the globe to make decisions and take action at the speed of Amazon, has claimed the coveted accolade of Shop.org's 2017 Digital Commerce Startup of the Year.
Now in its third year, the annual competition assesses startups that demonstrate the most profound potential to evolve the shopping experience and make a transformational impact on the retail industry. As a finalist of Shop.org's Digital Commerce Startup of the Year competition, DynamicAction joins the ranks of previous industry shapers, including Jet.com, RangeMe and Reflektion, for its strength and creativity within its business model and its potential to change the retail industry for the better.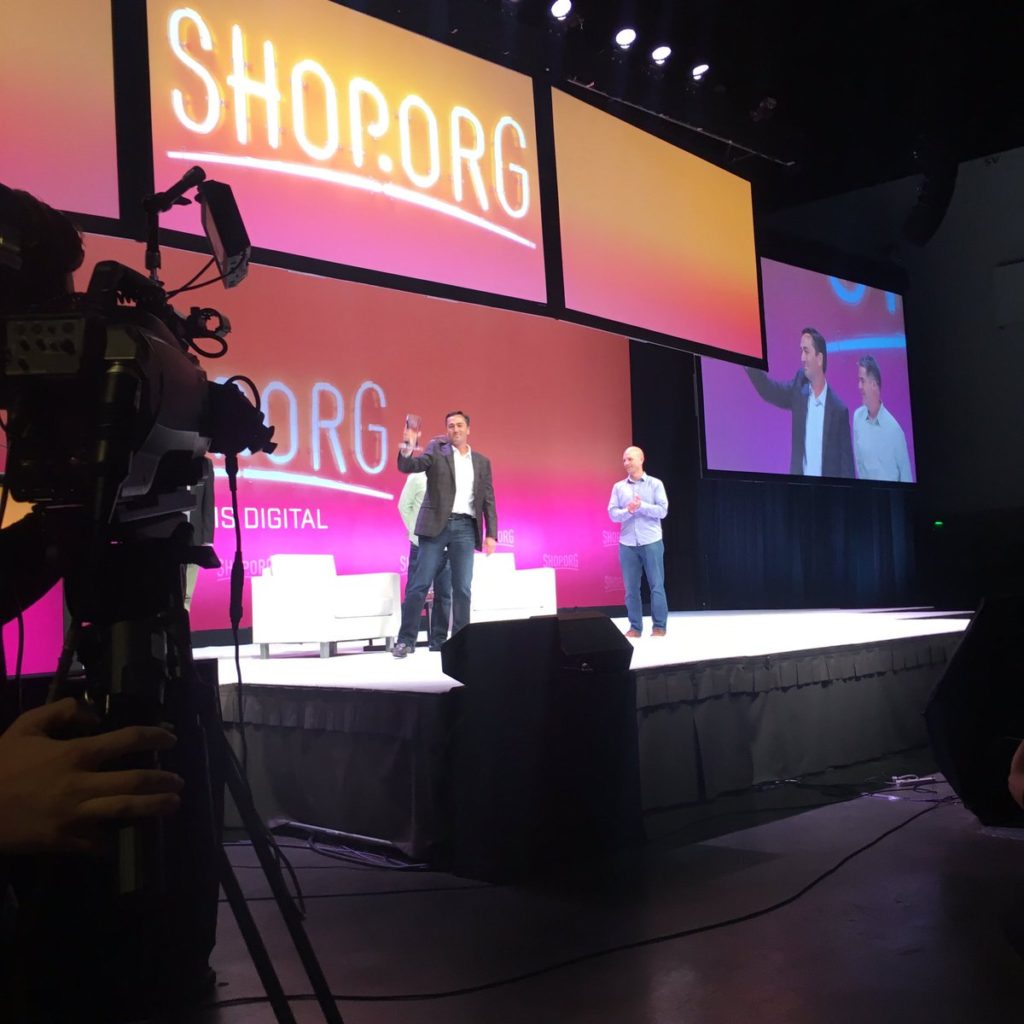 Today's retail industry is plagued with the challenges of complex omnichannel economics, shifting consumer behaviour, increased operating costs, declining store performance and the pervasive Amazon Effect. Successful companies are pushing themselves to re-imagine their businesses. DynamicAction is shaping the future of retail by arming retailers with the tools to unify their organisation through analysing millions of data points from every part of their business. Since its conception, DynamicAction has disrupted the retail industry by enabling retailers across the globe to understand, decide and make more profitable data-driven decisions at the speed of Amazon.
"We are honoured to be named Shop.org's 2017 Digital Commerce Startup of Year among such an incredible group of innovative companies," said John Squire, CEO, DynamicAction.
"Retailers across the board are facing the daunting task of transforming their businesses to compete in the midst of unprecedented industry disruption. Our passion and unyielding quest is to provide a solution that yields one true view of customers, product, inventory and profit across stores, digital, mobile and marketplaces. This enables retailers to make smarter decisions faster, with a more powerful understanding of their customers that in turn delivers more profit."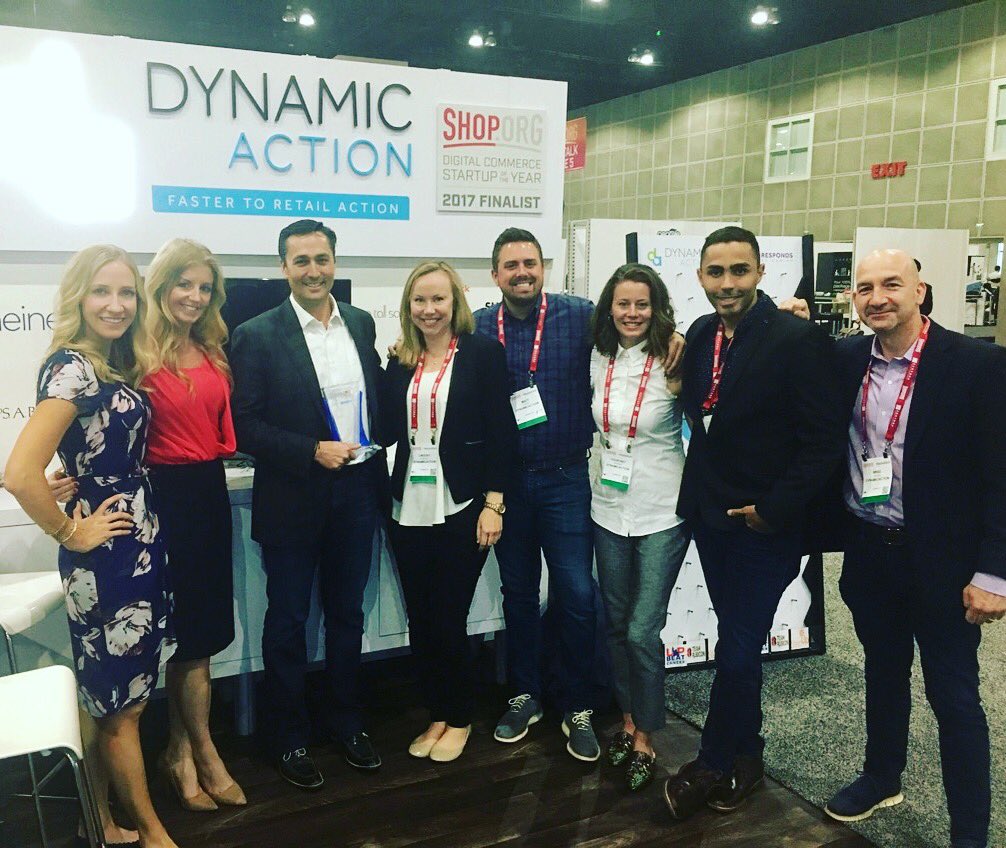 ---