Azimo has announced triple-digit growth across virtually every metric – including transactions sent, gross transaction volume, and revenue – as online remittance from the diverse communities of Europe to the rest of the world booms.
Celebrating its fifth anniversary, Azimo is uniquely positioned to serve Europe's 100-million-strong global migrant population. With a payment network reaching 190 countries globally, it is now one of the most widely used online platforms for money transfer in the world. On average, the company has saved each of its customers £216/ $287 per year compared to traditional banks and money transfer businesses.
The news comes as Azimo unveils the latest addition to its senior team. Richard Ambrose, previously Chief of Staff at PayPal EMEA, has joined the company as Chief Operating Officer to help lead the brand's next phase of growth.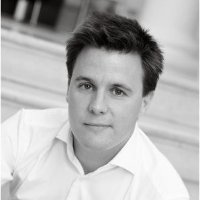 Commenting on the organisation's incredible progress, Azimo's founder, Michael Kent, has attributed the boom to consumer adoption of technology: "The sector we're in has grown exponentially over the past few years. People have been able to move money across borders for hundreds of years – but new technology is transforming financial services, and online money transfer is booming. One of the biggest drivers of our growth this past year is has been the huge surge in mobile users and the launch of our new mobile applications. Today, over 50% of our payments are sent from a mobile device".
"What was once cumbersome and costly is now cheap, fast and frictionless" adds Kent. "What's exciting about Azimo is that we're delivering a faster, lower-cost option to millions of migrants across Europe who are sending money back home to friends and family. We're the only major remittance provider focused on this, as many of our competitors focus on wealthier, bank-type transactions or just on payments between one or two corridors. We believe financial inclusion and access to digital banking should exist across Europe, and the entire emerging world."
"Richard brings with him sector expertise and experience of scaling pan-European online businesses. I believe we are in the best possible position to capitalise on the opportunities ahead."
"I'm excited to join a company at the forefront of payments technology," said Ambrose. "Funding into this sector is pouring in, and the technology is being embraced by a younger generation, who expect more from financial services."
---
About the author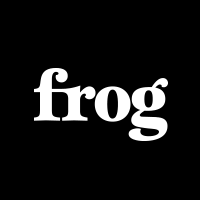 Frog

Frog generates stories about the Frog portfolio, team, events, and other scale up related topics. Let us know what you think of our work.