DynamicAction Inc, provider of the most advanced analytics solution specifically designed for retailers, today announced it has secured $15 million in new funding and entered into an alliance relationship with Accenture (NYSE: ACN).
As one of the world's largest retail management consultants, Accenture is experiencing strong demand from larger retailers to step up their analytics capability to compete with Amazon. After an intensive selection process, Accenture has chosen DynamicAction as the leading advanced analytics software solution globally.
Through a new alliance agreement, Accenture will become a reseller and service provider for DynamicAction's solution.  This complements the Accenture Insights Platform which is a cloud-based, end-to-end analytics solution designed to simplify analytics and deliver real-time, actionable insights to businesses.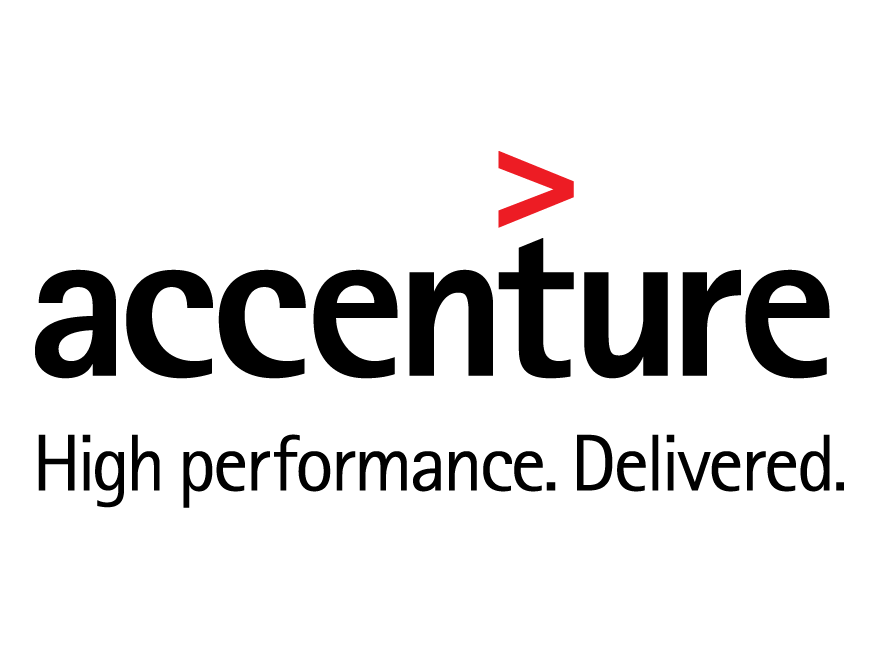 "At the heart of Accenture's strategy is to continue to help clients be more agile in this competitive environment," said Jill Standish, global managing director of Retail at Accenture.  "Our investment in and alliance with DynamicAction is unique as it brings together Accenture's deep retail delivery capabilities with a cloud-based analytics firm that is solely based on profit optimization.  DynamicAction connects and analyzes data points from every part of a retail organization to pinpoint opportunities for increased sales and profit, prescribe the actions to take, and accurately rank those actions by financial impact."
Industry analyst Benjamin Gresham, Frost & Sullivan, agrees: "DynamicAction quickly established itself as a David amongst Goliaths. Competing with major players such as SAS, Oracle and IBM, DynamicAction has positioned itself as the solution that retailers desperately need."
John Squire, Chief Executive Officer of DynamicAction, said. "This investment and alliance partnership with Accenture allows us to help the world's largest retailers navigate the troubled waters of modern day retail. As they seek to create meaningful, long term relationships with their customers, and do so profitably, retailers will benefit from the strength of Accenture's deep analytics insight and industry expertise, with DynamicAction's data-driven infrastructure."
About Accenture
Accenture is a leading global professional services company, providing a broad range of services and solutions in strategy, consulting, digital, technology and operations. Combining unmatched experience and specialized skills across more than 40 industries and all business functions – underpinned by the world's largest delivery network – Accenture works at the intersection of business and technology to help clients improve their performance and create sustainable value for their stakeholders. With approximately 375,000 people serving clients in more than 120 countries, Accenture drives innovation to improve the way the world works and lives.
About DynamicAction:
Better decisions. Faster action. DynamicAction is the most advanced analytics solution specifically built for retail merchandising teams.
Connecting and analyzing millions of data points from every part of a retail organization, DynamicAction uses more than 600 proprietary algorithms that encapsulate hundreds of collective years of retail knowledge to pinpoint margin-eating disconnects in the business, prescribe the precise actions to take and accurately rank those actions by financial impact. Merchandising and eCommerce teams run more efficient organizations, sell more at full price, curb the discounting addiction, capitalize on demand and increase profit.
Retailers across the globe, including Brooks Brothers, Sur la Table, El Corte Ingles, Tesco, Nine West and Cole Haan, rely on DynamicAction to make better and more profitable decisions in order to get to action, faster.
Leading analyst firm Frost & Sullivan recently declared, "DynamicAction has Moneyballed retail. There's a new way to run retail organizations—with a clear understanding of data and immediate actions to improve performance."
Headquartered in Silicon Valley, DynamicAction has offices in Redwood City, London and Dallas.
---
About the author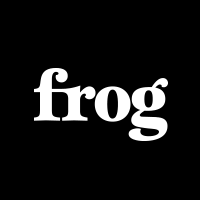 Frog

Frog generates stories about the Frog portfolio, team, events, and other scale up related topics. Let us know what you think of our work.