By Jens Düing
Once again Frog gathered over 170 leading European tech entrepreneurs and investors at an invitation-only event at one of London's premier historic landmarks, Tower Bridge.  The evening of drinks and canapes followed the first day of the NOAH Conference, Europe's preeminent internet conference.  Co-sponsors for the reception included DrakeStar Partners, Silicon Valley Bank (SVB) and Renovata.
Tower Bridge's avant-garde setting with its spectacular views was the perfect space to have fun making connections, sharing ideas and discussing the action-packed day filled with insightful presentations by the continent's distinguished web entrepreneurs. "Like every year, it is great to meet so many tech leaders from across Europe at such landmark building," said Philipp Belter, VC/Corporate Lawyer at Roehrborn LLP and angel investor.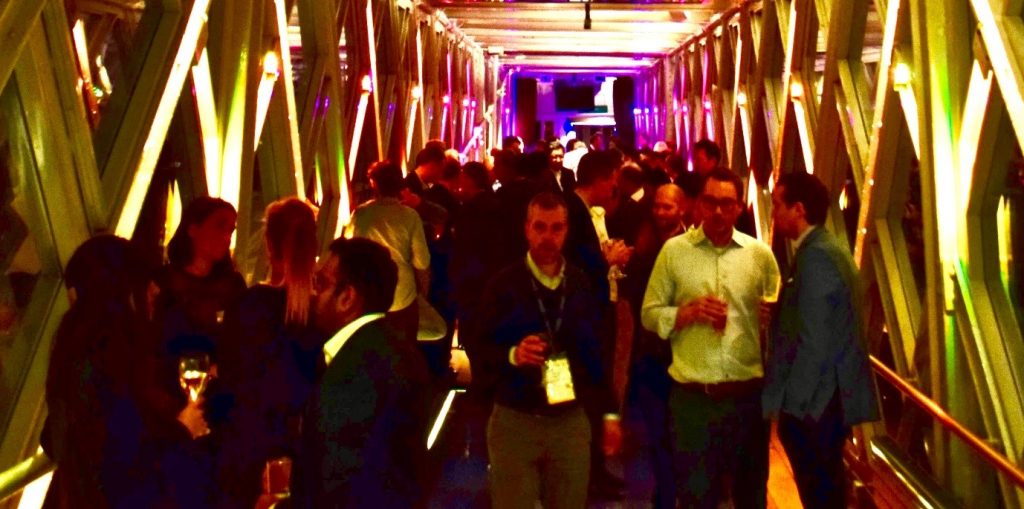 This year over 170 decision makers enjoyed the company of each other and the views over the River Thames and the City of London.
That evening, high above the River Thames big news was announced – Drake Star and LD&A Jupiter were merging with Redwood Capital to form a global focused powerhouse for advising technology companies under a new combined brand, Drake Star Partners.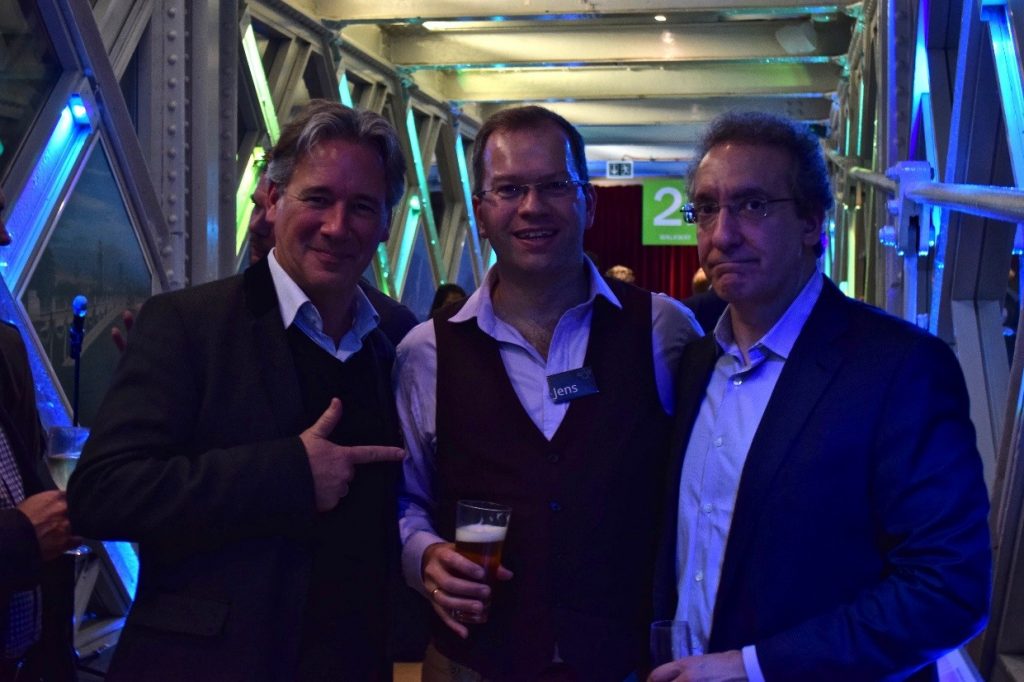 Drake Star's Marc Deschamp and Greg Bedrosian frame Frog Capital's Jens Düing.
The best technology disruptors from around Europe were in attendance, such as Azimo, a leading digital money transfer company and Uberall, a digital location marketing platform.  Other noteworthy attendees were trendsetting corporates RTL and Axel Springer while global venture capitalists Sapphire Ventures and Lakestar were also spotted at the event.
 Look out for next year, as Frog draws tech shakers and movers at its next event for NOAH London 2017 attendees at Tower Bridge – it can't be missed.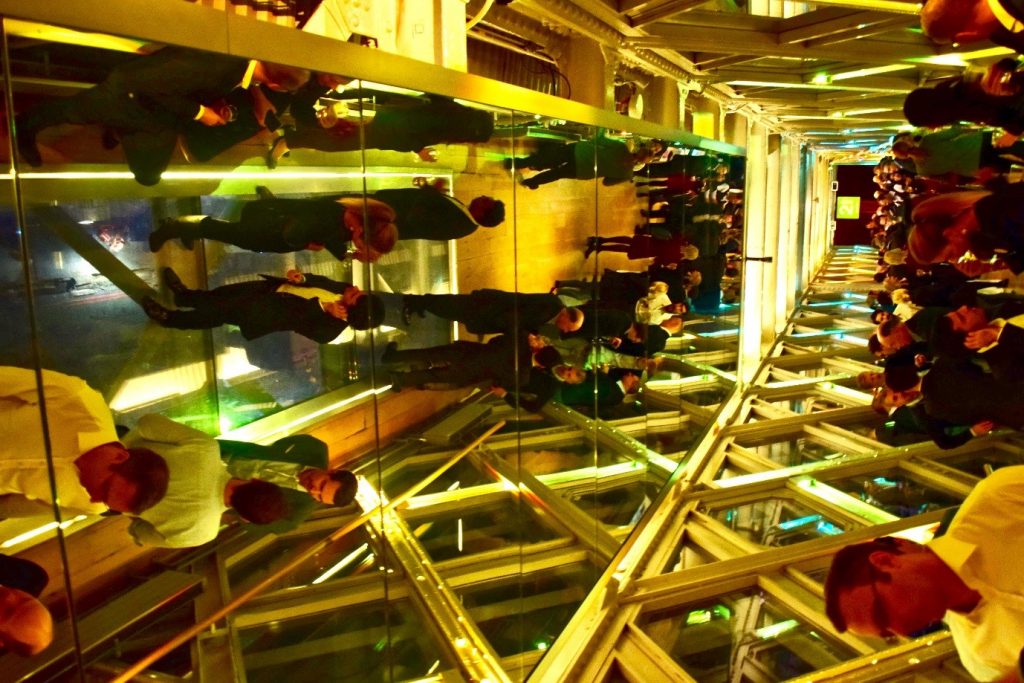 ---
About the author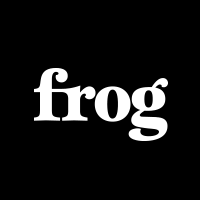 Frog

Frog generates stories about the Frog portfolio, team, events, and other scale up related topics. Let us know what you think of our work.