On the 21st of June 2017, the eve of the infamous Summer Solstice, over 300 CEOs, entrepreneurs and investors gathered 84 metres above Berlin, at one of the city's most iconic Rooftop Bars located in The House of Weekend ahead of the Noah Conference.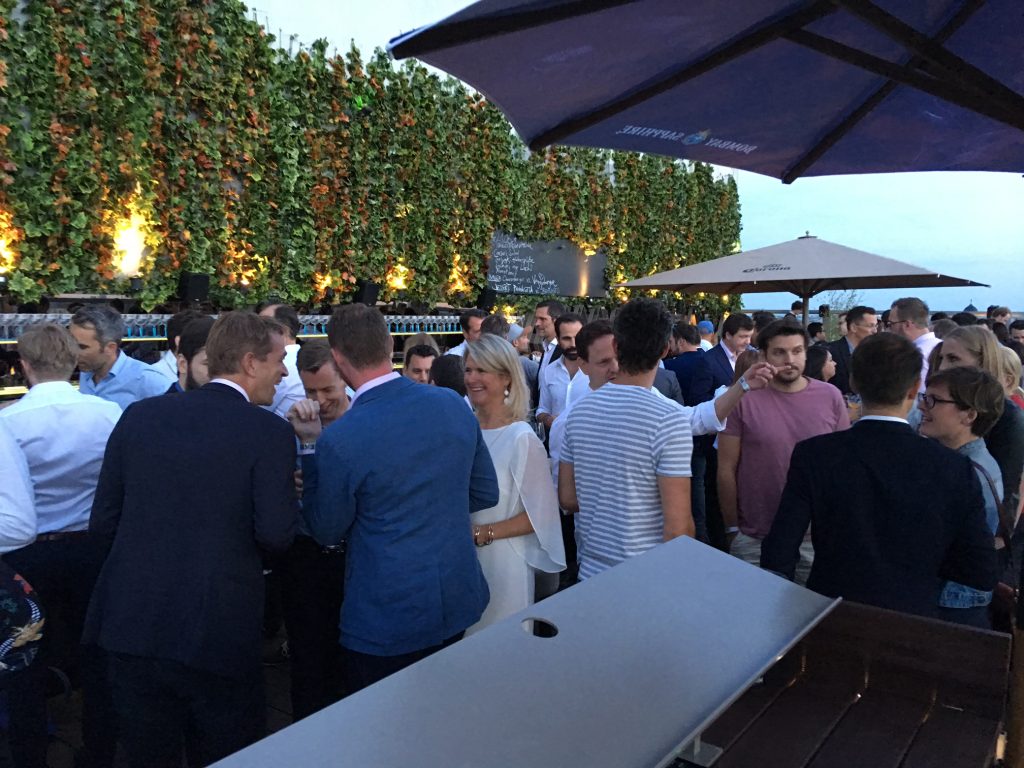 Together with Röhrborn LLP and Wirecard, guests were treated to a unique view of Berlin, with the venue being in the line of sight and very close to the Alex, the iconic TV transmission tower in the centre of Berlin – a city which continues to cement itself as one of the leading tech hubs in Europe. "The Frog team is delighted to host an excellent core of the Berlin Tech scene" says Mike Reid.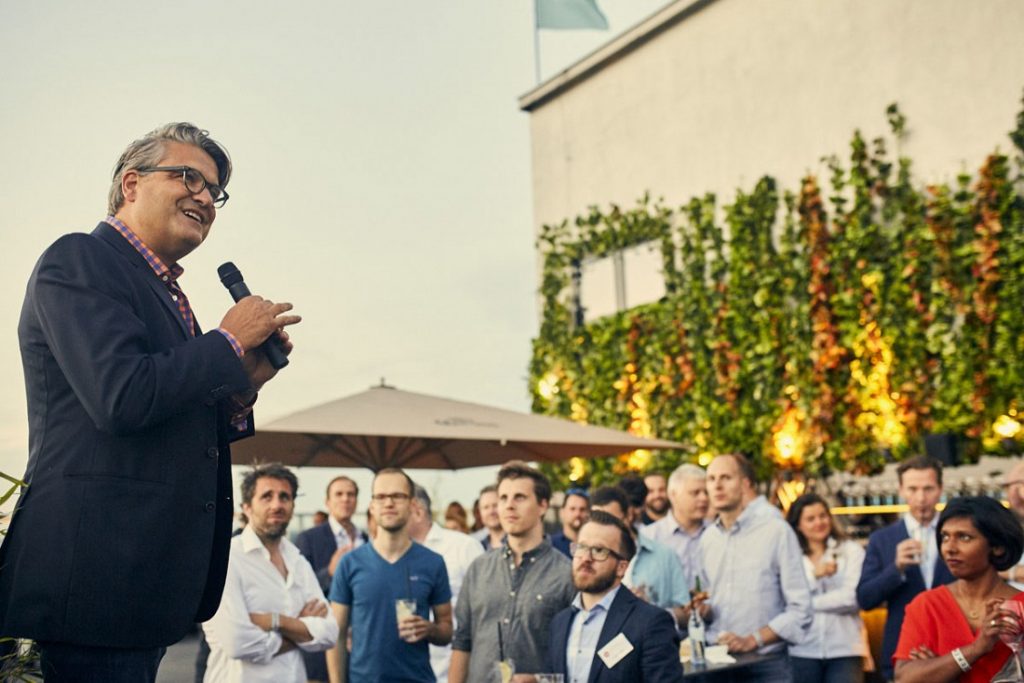 The NOAH conference remains the cornerstone in Berlin's growing reputation for tech growth companies, where investors and founders from across Europe come to connect and do business.
"Hosting so many big hitters from across Europe is great," said Frog's Jens Düing. With an excellent turnout, aided by glorious weather, this event truly sets of tone of future Frog events to come.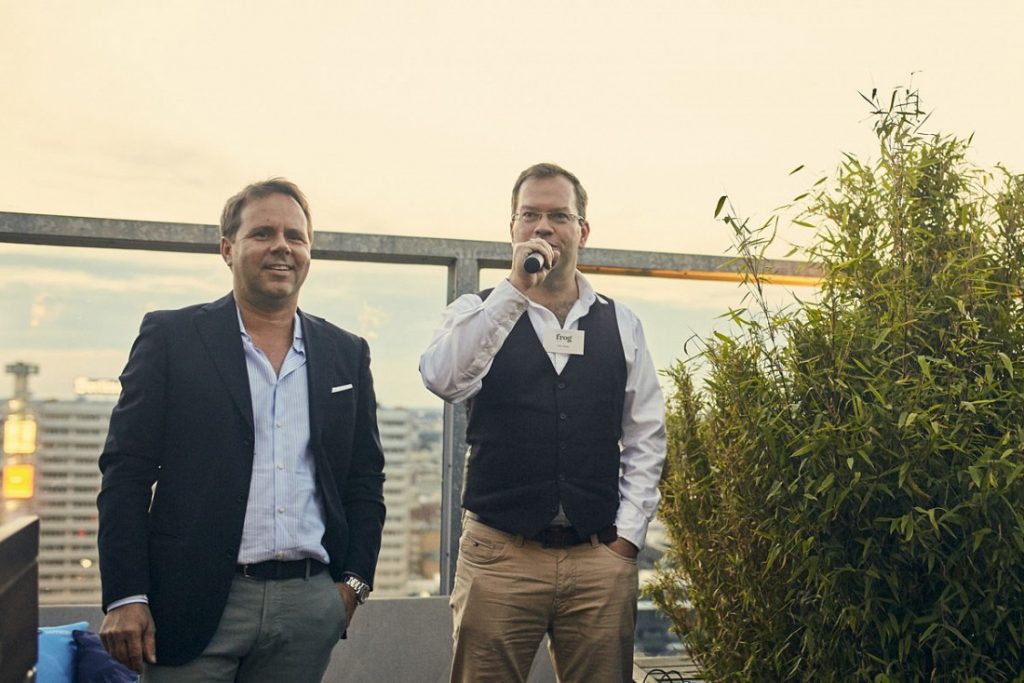 ---
About the author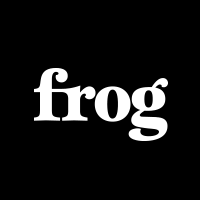 Frog

Frog generates stories about the Frog portfolio, team, events, and other scale up related topics. Let us know what you think of our work.