By Jens Düing
Once again we invited Germany's entrepreneurial ecosystem to a drinks reception over the rooftops of Berlin ahead of the NOAH conference in early June.
The NOAH Berlin conference aims to connect senior executives from challengers, corporates and investors, providing a unique opportunity to discuss industry-wide disruption and technology trends.
Some of the most engaging discussions were arguably held informally at our pre-conference drinks reception. Now in its second year, we were delighted to host some 470 entrepreneurs, investors and friends at our drinks reception – over 50% more than last year!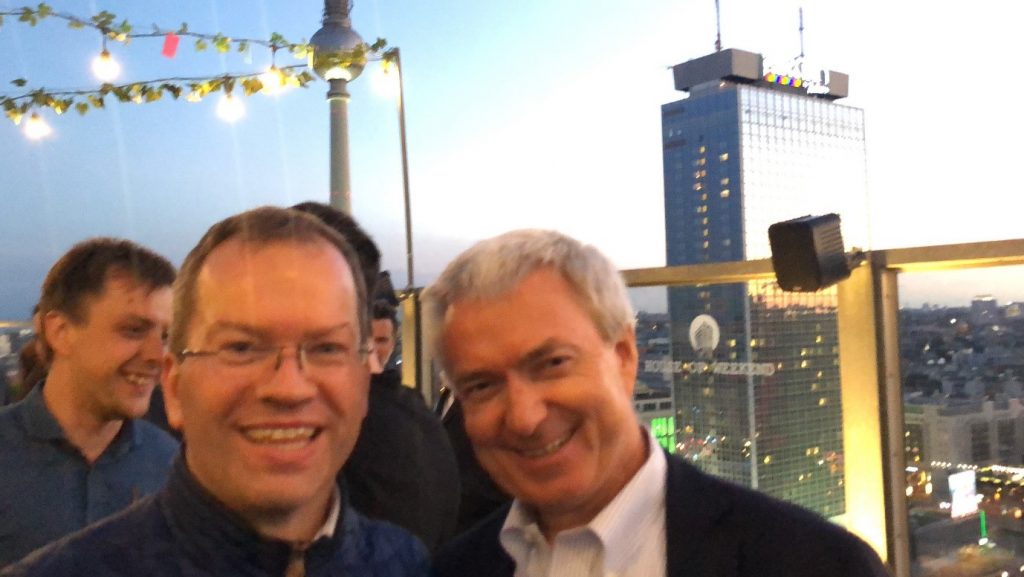 This puts the event on the same scale as our NOAH London drinks, which we have been hosting for three years running. Events like these offer a great opportunity to bring Europe's tech ecosystem together. It is no surprise that NOAH Berlin's equivalent has grown so quickly, given the pace of development of the entrepreneurial community in Berlin.
At Frog, we have been observing this trend for a number of years. And we have put our money where our mouth is by backing McMakler, Germany's dominant hybrid online estate agent, and Sofatutor, the country's biggest online tutoring business – two extraordinary talents to come out of Germany's tech scale-up scene. Both are achieving excellent growth, with McMakler recently surpassing 1,000 listings on its proptech platform and Sofatutor building on its position as Germany's leading learning platform for school children.
The fact that leading entrepreneurs from London now come over to Berlin to present their companies is testament to how well NOAH Berlin has been received. Among these entrepreneurs is Michael Kent, the founder of leading digital money transfer service azimo, who travelled from London to give this fireside chat on azimo's scale-up journey and innovation in the payments market with Frog Partner, Shirin Dehghan:
A big thanks goes out to our co-sponsors, Roehrborn LLP, Wirecard, Deutsche Handelsbank, Cavalry Ventures, PKF and Michel LLP.
---
About the author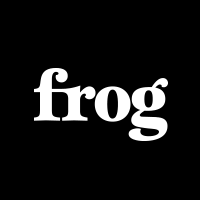 Frog

Frog generates stories about the Frog portfolio, team, events, and other scale up related topics. Let us know what you think of our work.