The Frog team was delighted to host several of our Frog companies at the incredible 2017 Superyacht Cup race in Palma in July this year. The unique event is a fantastic platform for Frog portfolio sales and partnership teams to invite current or potential customers to discuss business and build some incredible memories together.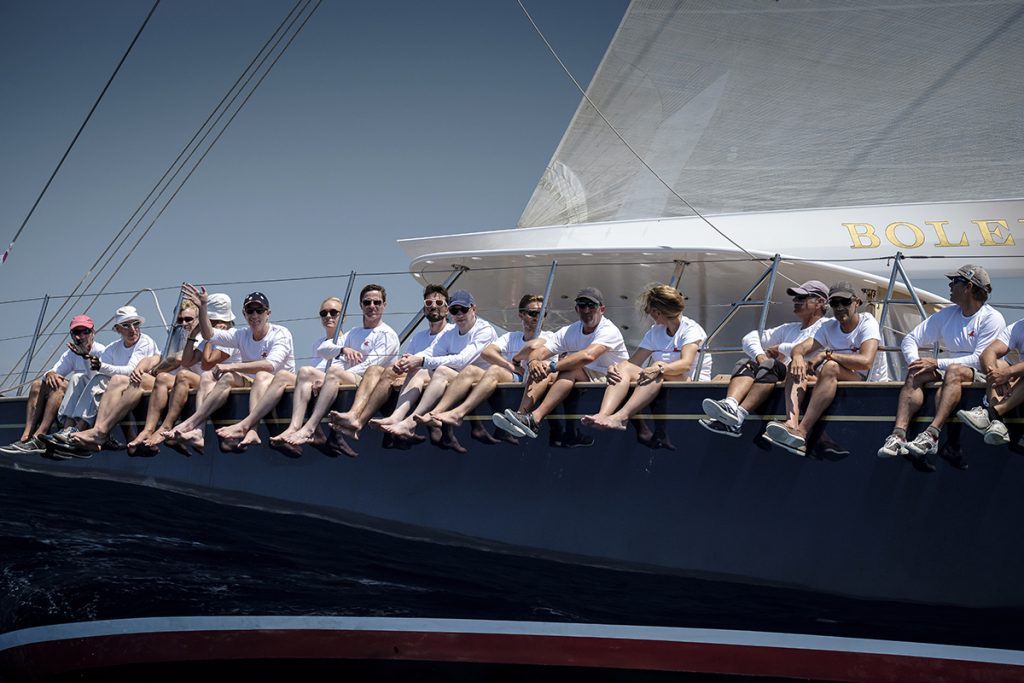 Not only did our lovely Bolero win the overall Cup, but excellent business was done and long lasting relationships were created.
We look forward to defending our trophy in 2018.
Bolero! Bolero! Bolero!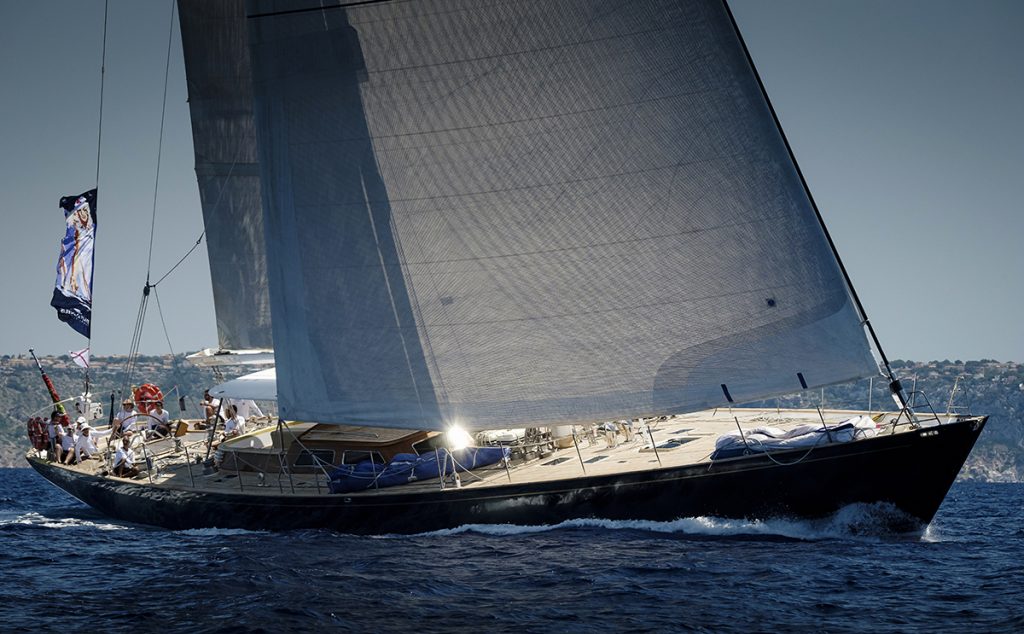 ---
About the author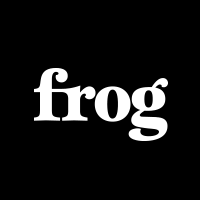 Frog

Frog generates stories about the Frog portfolio, team, events, and other scale up related topics. Let us know what you think of our work.