Operating partners James Bagan and David Williams discuss what makes an effective board of directors for European software Scale-Ups:
Toolkit
We have put together a toolkit for building a quality board pack, which is available here.
---
About the author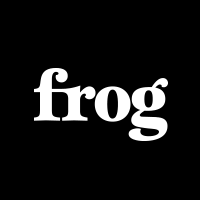 Frog

Frog generates stories about the Frog portfolio, team, events, and other scale up related topics. Let us know what you think of our work.