Thank you very much for completing our survey.
Event video
If you would like to watch the event video you can find it here.
Scale-Up Methodology
Or to find out more about how we help our portfolio companies realise their potential through our operating partner programme, have a look at Frog's Scale-Up Methodology.
Portfolio
You can see our exciting portfolio of software companies here.
Team
For an introduction to our software experts across investment and operating partners, have a look at our team.
---
About the author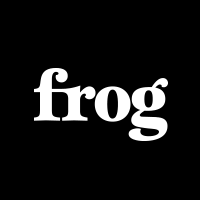 Frog

Frog generates stories about the Frog portfolio, team, events, and other scale up related topics. Let us know what you think of our work.