Skimlinks was acquired by Connexity in May 2020 in the middle of the Covid crisis. When Sebastien Blanc, CEO of Skimlinks, started the exit process in June 2019 he didn't expect a global pandemic to be announced 10 days after signing the term sheet.
Watch this great interview between Sebastien and Shirin Dehghan, Operating Partner at Frog, for some great lessons on how to master the exit process. For more insight have a look at our toolkit of 11 steps to being successfully acquired.
---
About the author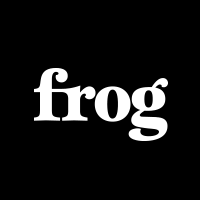 Frog

Frog generates stories about the Frog portfolio, team, events, and other scale up related topics. Let us know what you think of our work.