"Things take longer to happen than you think they will. But then they happen much faster than you thought they ever could." – Rudi Dornbusch
Diving into the mobility industry has been an eye-opening experience for us at Frog. At first glance, it could appear that the incumbents (car manufacturers, transit operators, etc.), while aware of young upstarts, are relatively secure in their position atop the mobility food chain. However, the deeper we delved, the more apparent it became that they are scrambling to react to a market that is changing far quicker than they had ever predicted.
Transport is undergoing a seismic shift, with new solutions to the mobility problem transforming the sector, re-imagining how expanding cities will function in the future. In their future of mobility report, McKinsey predict the average city will increase in density by 30% over the next 15 years. This, combined with pollution levels rocketing off the scale as a result of congested roads, means we're in dire need of innovative ideas and adequate investment in promising answers, particularly when governmental investment in infrastructure is lacking.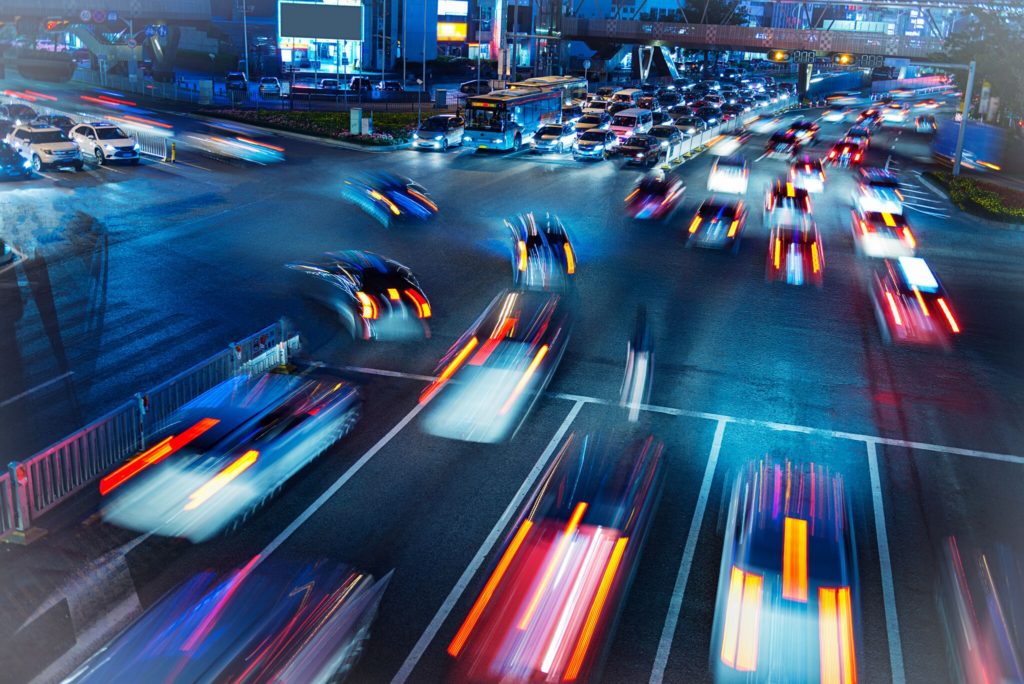 From our office in London's King's Cross, it's a problem we're reminded of every time we step outside. Pollution, gridlocked traffic jams (often not helped by drivers travelling without a passenger), delays and 'upgrades' to public transport have turned the daily commute into the most stressful part of the day with a negative impact on mental health for many workers.
With the government's plans to ban petrol and diesel vehicles in the UK by 2040, the proliferation of bike sharing schemes (with mixed results), and with Uber and Lyft redefining ride-sharing, mobility is in a state of metamorphosis. Throw in the rise of car-sharing schemes and the development of autonomous vehicles (Oslo is set to introduce driverless buses next year), it's clear that we're at a tipping point. The technologies that are evolving to underpin the new TaaS (Transportation as a Service) and MaaS (Mobility as a Service) platforms offer a range of exciting opportunities for investors. The potential of these is enormous.
The new disruptive transport solutions make sense environmentally, but the financial benefit to consumers is just as obvious. ReThinkX figures show that a TaaS model is four to 10 times cheaper per mile than buying a new car and will be two to four times cheaper than operating an existing vehicle in 2021. Economically, it's a no-brainer, but the challenge lies in convincing consumers to think about transport efficiency in a new way – in terms of the cost per passenger mile.
It's a mind-shift and a harder sell for older consumers who are attached to their cars, but it's one that we will have to make collectively: the evidence is mounting. Owned cars are used just 5% of the time, an incredibly inefficient usage rate considering their cost. This also means that they are parked for 95% of the day; reducing the need for parking spaces will lead to more open, more liveable cities. Additionally, at the beginning of this month, Professor Frank Kelly warned the UK government that fewer and not simply 'cleaner' vehicles are necessary to combat the pollution problem, due to pollution that results from brake disk and tyre wear (nothing to do with the fuel). With this in mind, car ownership starts look like an impending anachronism.
To some extent, culturally speaking, the mind-shift is in progress already – ride-sharing already accounts for 4% of all miles driven globally. Cars have lost some of their status-appeal, particularly for young consumers. A report by Ford's in-house futurist into Generation Z found that those born after 1993 were far less likely than previous generations to buy a car. In a world where everything moves so quickly, who wants to be burdened with a product that quickly loses value and becomes outdated?
We're watching the new developments and emerging solutions with interest, and see the transition happening far quicker than anticipated by the UK Government. With huge opportunities to support innovative, sector-defining technologies that grow the benefits for future generations in terms of health, financial stability and efficiency, Frog Capital see the evolving mobility sector as an exciting, but an equally vital, one to watch.
---
About the author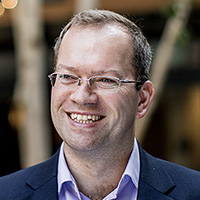 Jens Düing
Senior Partner
Jens joined Frog in 2012 and became a Partner in 2016. Active across all Frog's investment themes, he has a particular focus on investment opportunities in German-speaking Europe and BeNeLux.