Back at the end of January, I had the pleasure of speaking on a panel at the Luther Start-Up conference at Berlin's iconic Pfefferberg. Now in its fourth year, the conference offers a ringside view of the speedy evolution Germany's VC tech ecosystem. We have blogged before about the gradual maturing of this ecosystem, but last month it was obvious how far the scene had advanced.
I shared the panel with experts drawn from around the globe: Concentric's Kjartan Rist, Dr. Ulrich Eisele from Osram's venture capital division Fluxunit, Tim Ankers of Scottish Equity Partners and Jeremy Glaser of Mintz Levin.
Among the hundred participants were a good mix of entrepreneurs and investors, and the quality of their questions demonstrated cutting edge knowledge and expertise in some of the most innovative areas, such as cryptocurrencies. It was also clear that the Berlin scene now understands the venture capital ecosystem and related options for entrepreneurs far better. The arrival of venture debt providers serves as one exampleas do successful IPOs in recent years, including Zalando and DeliveryHero.
In turn, this leads to more players competing for a stake in the entrepreneurial scene. Aside from the venture debt players, this also includes Germany's famed hidden champions setting up their own venture arms, such as Fluxunit / Osram and signals Venture Capital / Signal Iduna to name but a few.
In short, the German entrepreneurial scene has grown up, fast. It will become ever more relevant for scaling technology disruptors in Europe in the future.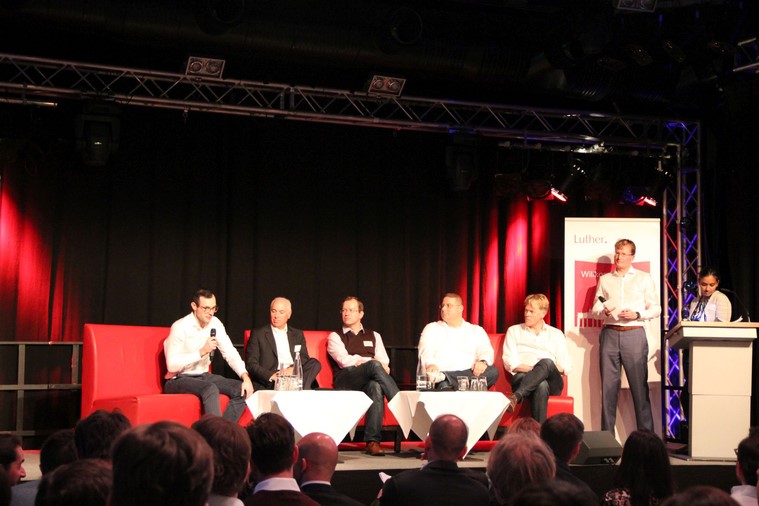 ---
About the author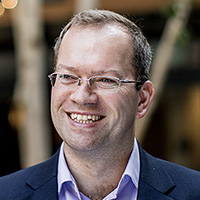 Jens Düing
Senior Partner
Jens joined Frog in 2012 and became a Partner in 2016. Active across all Frog's investment themes, he has a particular focus on investment opportunities in German-speaking Europe and BeNeLux.