We have watched the progression from the first wave of edtech businesses in the early to mid-2000s, spurred on by large-scale Government initiatives like BSF (Building Schools for the Future) – a UK-wide project to improve connectivity in secondary school environments through initiatives such as interactive whiteboards. Success stories from the era include Smart Technologies and Promethean World. However, the questions remains how these businesses will evolve once the majority of classrooms will be equipped with interactive whiteboards.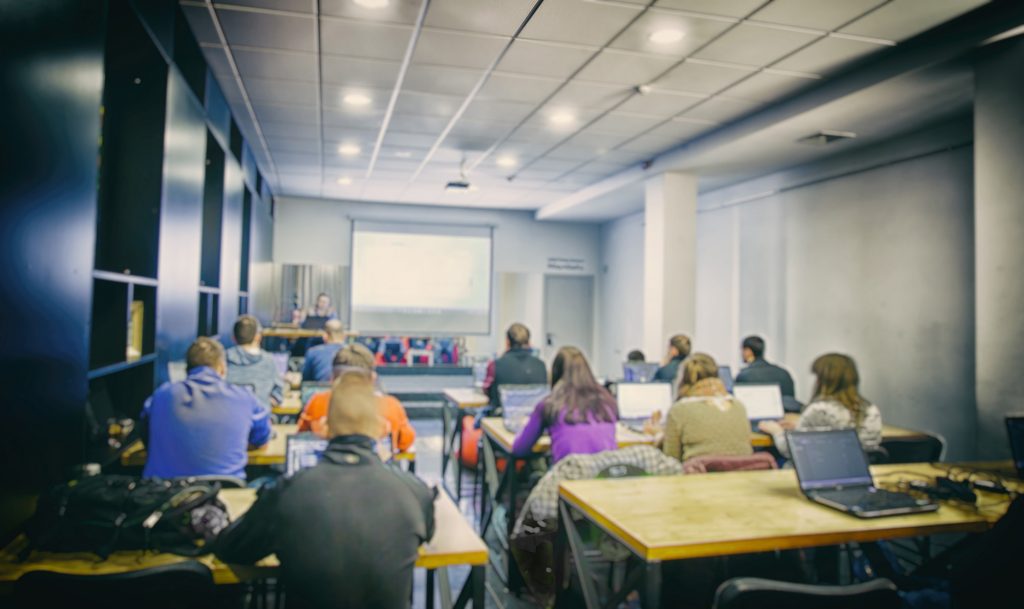 The second wave was marked by a shift to cloud-based platforms, facilitating the dissemination of information outside the classroom, and providing a secure portal for coursework and marking. These deliverables improved consistency, quality of teaching and student experience online as well as inside the classroom. Centralised communication platforms known as VLEs (Virtual Learning Environments) made paperless, or reduced paper classrooms, a reality, as well as providing a hub for setting homework, giving grades and making announcements. They streamlined processes and brought efficiencies to the classroom. While universities were the first to adopt such solutions (i.e. Blackboard), schools are now adopting more advanced learning tools that bring together teachers, students and parents such as Firefly en masse.
Frog's view is that we're currently cresting on the third wave of innovation in edtech. Today's  entrepreneurs have designed mobile-first adaptive technologies that more acutely meet our needs (e.g. brain training apps like Peak are used on the daily commute). These platforms are able respond to the speed of learning of an individual, and use AI to adjust the communication of information to match student need. Dutch pioneer Squla serves as an example how schools adopting these technologies achieve better learning outcomes.
The latest technology uses adaptive learning techniques (similar to a GMAT test which changes its next question depending upon your answer to the previous). Babbel's Vocabulary Trainer is a great example of this; words correctly answered come up less frequently in future revisions, and vice versa. This customised approach leads to better outcomes for students of all abilities.
Content is also increasingly becoming a key way for companies to differentiate themselves from the competition, both in terms of breadth and depth. Content needs to be interactive and engaging to keep customers engaged for longer. This takes a long time to build and to get right, and provides one of the strongest barriers to entry in the industry. In Germany, sofatutor is a great example of a company that has created video content and workbooks that cover the entire German syllabus, thus enabling it to help all primary and secondary pupils.
At Frog, we're excited by this third wave as we see technology adapting to the needs of customers and shaking up the traditional pedagogy of teacher-pupil relations. While key challenges still remain for companies operating in this space – namely, lengthy and difficult sales cycles for those in the B2B space – the potential rewards are clearly enormous.
---